This is a sampling of the new notions that were shown at Quilt Market. These Tulip Pin Cushions from Tacony have suction cups so they can be attached right to your sewing machine!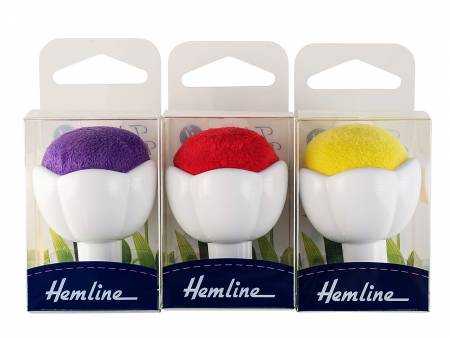 These cute little fans from Graphic Impressions are rechargeable with the included USB – and are perfect for those hot flash moments or cooling off at the beach!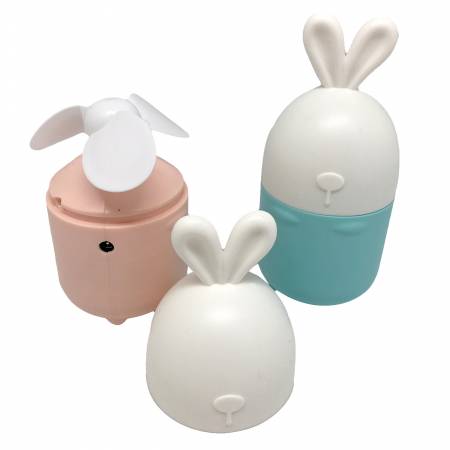 These pendent thread cutters from Bohin are cute AND practical – approved for flying.