Karla Alexander of Saginaw Street Quilts has a new Cut Loose Press™ pattern #CLPKAL012 that is going to fly off the shelves like her Crazy Christmas Tree #CLPKAL009! Look how cute this is …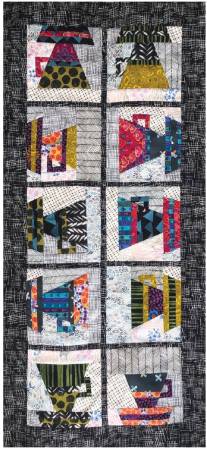 I can't wait to make it! Actually, I want to design my dinette around this. Can you imagine covering a cornice board with these and framing individual ones for the wall? Of course, I'll make the table runner too – but who can stop there when they are so darn cute?????
Just like the Crazy Christmas Tree and Crazy Hearts #CLPKAL011 – they all use the Creative Grids® Spider Web Quilt Ruler #CGRKA6.
.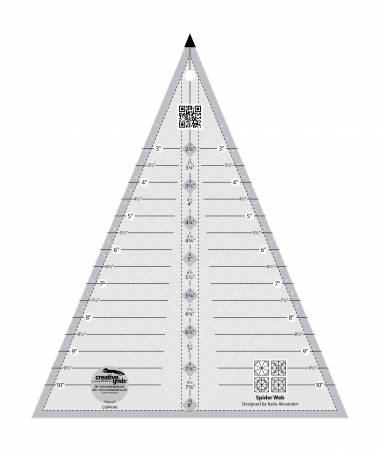 Crazy Christmas Tree is the #1 selling Cut Loose Press™ of all time!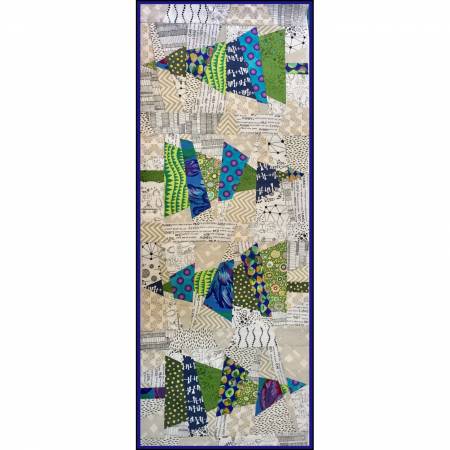 Crazy Hearts uses the same ruler and same technique. Why not start a series of classes? These are great classes and demos!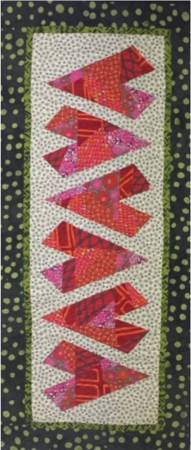 There are TONS of companions for this ruler so check out the patterns shown on the website under the ruler for more possibilities. Why not demonstrate those techniques in class? Everyone loves getting more bang for their buck – but make sure you have THOSE patterns in stock as well.