TAP is simply amazing! This is not our Grandma's transfer paper – unless you want it to be!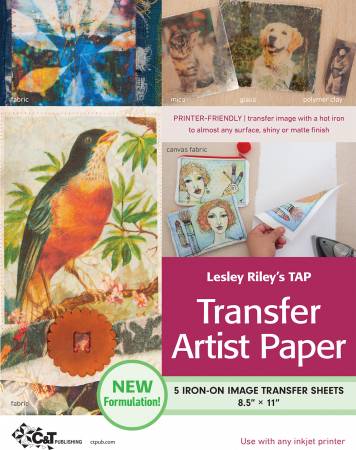 It is available in five and eighteen sheet packs. This is totally new to me so here it is in their words: Iron-On image Transfer sheets are 8-1/2 x 11 inches. Inkjet print, paint, stamp, or draw images onto TAP. Iron the image onto virtually any surface. The transferred images are crisp and colorfast AND are washable and crack-resistant on fabric.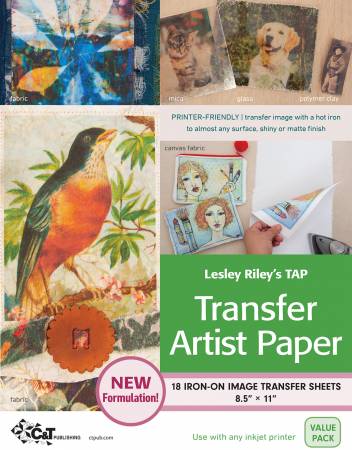 That means you can transfer a design onto fabric, wood, leather, paper – you name it! Just look at a few possibilities!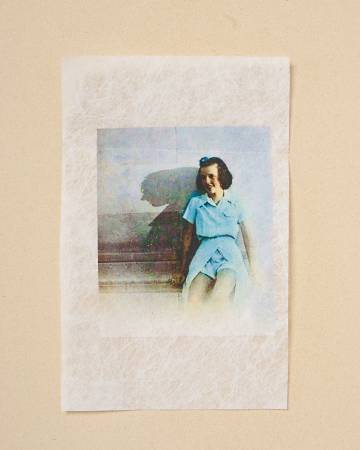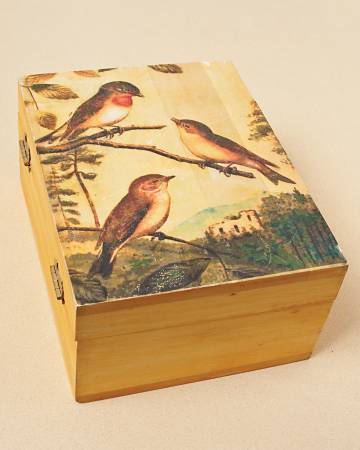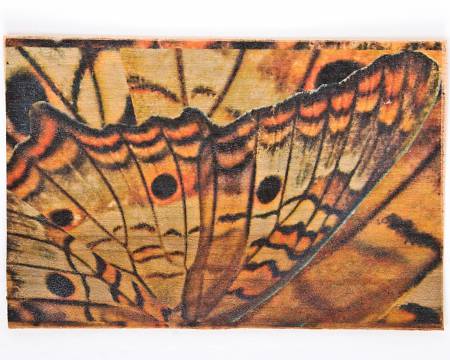 Just think about the possibilities! What a FUN demo for your Christmas Open House.