You asked for it so we delivered! Not only did we deliver, but we also partnered with one of the top pre-cut designers – It's Sew Emma!
Our motto? Keep it simple! The square is a true 10″ square – not 10 1/2″. There are additional markings for five inch and two and a half inch squares, as well as the most popular strip widths. Trim half square triangles by placing the diagonal on the seam line. The black and white markings show up on both light and dark fabrics.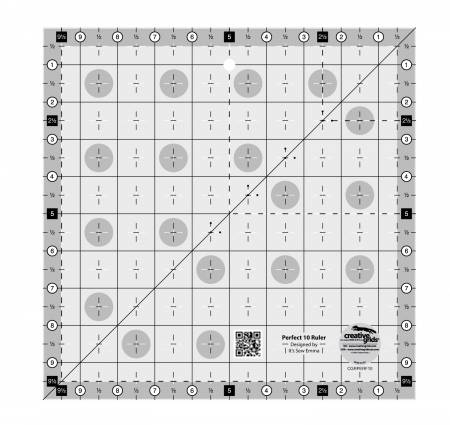 Grab a layer cake – or cut your own – and start one of these quilts today.
Square One and Acadia are both Cut Loose Press patterns – a perfect combination.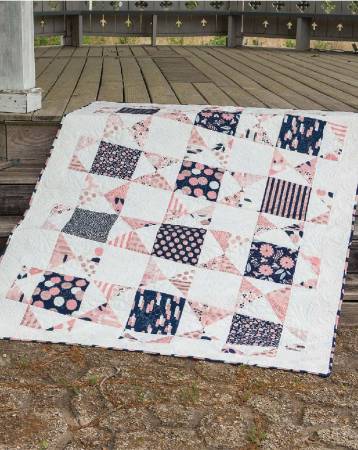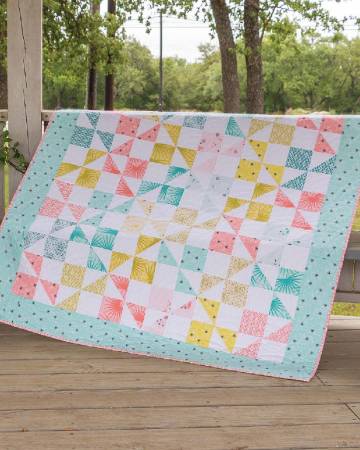 These creative and colorful It Sew Emma Patterns include yardage requirements for multiple sizes.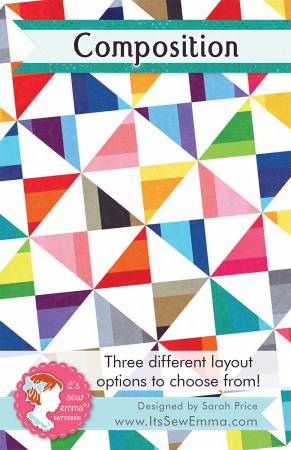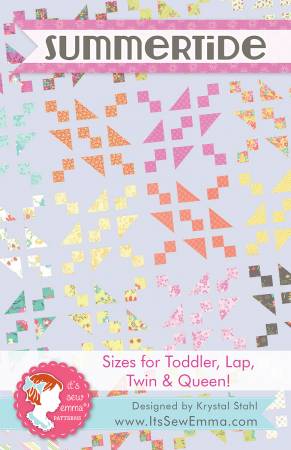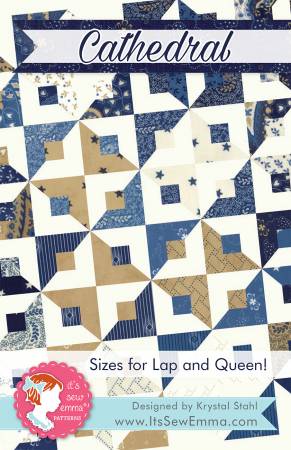 Perfect 10 Quilts is due to arrive next month and includes 16 quilts cut from ten-inch squares. If the cover is any indication, this is going to be a best seller!