This original pieced quilt pattern by Suzn Quilts is Featherweight friendly for your Featherweight club or your customers that like to sew with a Featherweight on retreats! Trees are not just for Christmas anymore! Cutting is quick & easy when using her template sets shown below. Finished quilt size is 56.5 x 74.5 inches. What a great stashbuster!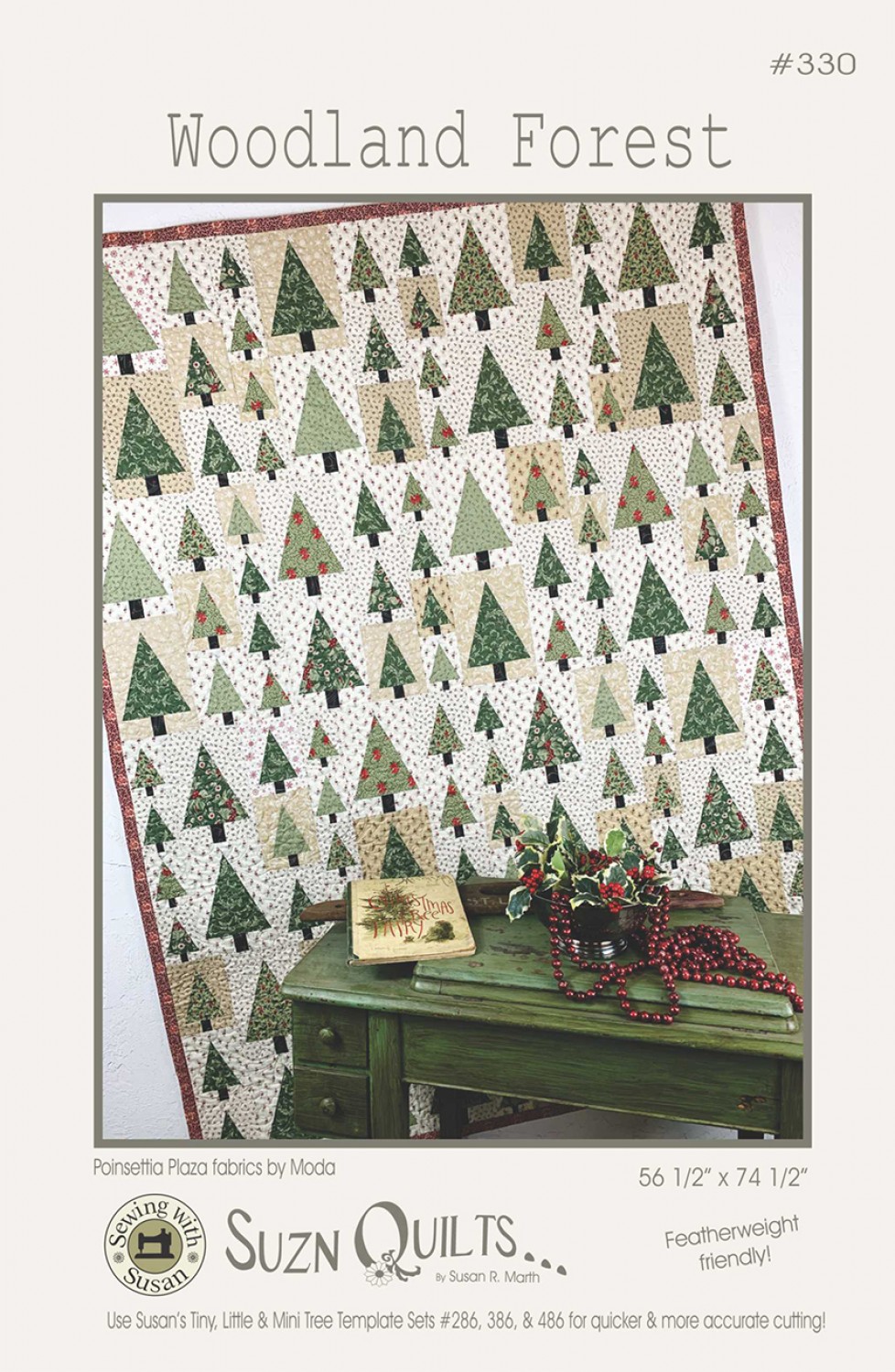 These template sets are recommended: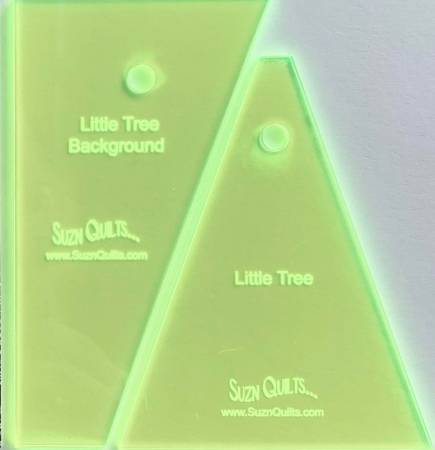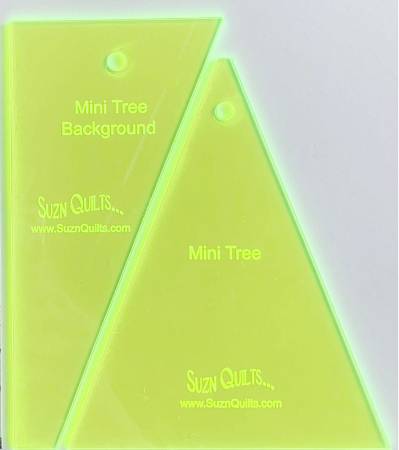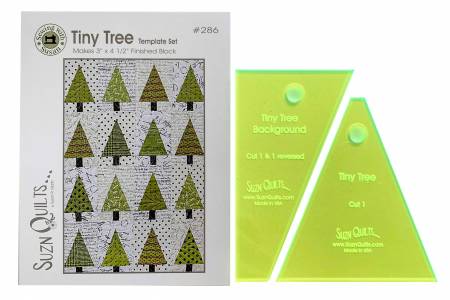 Woodland Runner is an original pieced table runner uses the same template sets.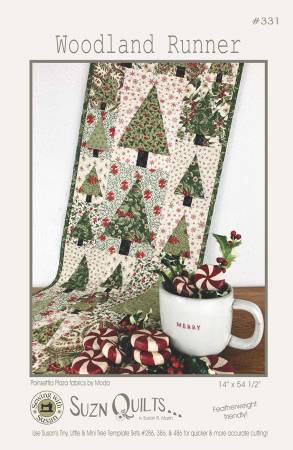 Everything is due to arrive next month so place your orders now!