Hope's Journey combines stories of quilters along with quilts and block patterns in a new and exciting way. The cover quilt combines many of these patterns into what I call an orphan block quilt.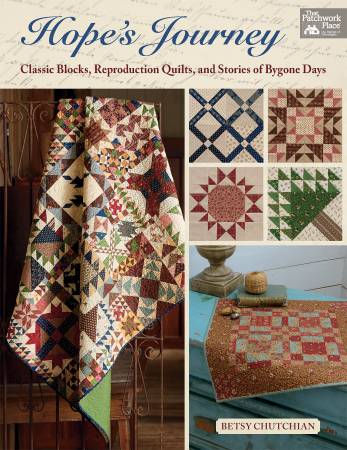 Betsy Chutchian combines 28 block patterns in a variety of sizes to create these puzzle-piece style sampler quilts. She actually combines four different layouts to make it even easier.
Each chapter includes stories of pioneer women who were on a journey to find a better life. Along the way, Betsy has shared 11 small quilts that would be spectacular additions to the decor of a bedroom featuring the cover quilt. Here is just a sampling of the "littles"….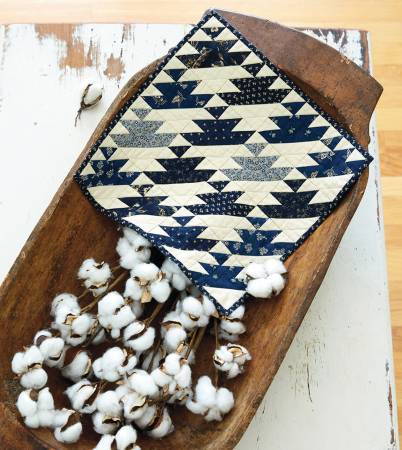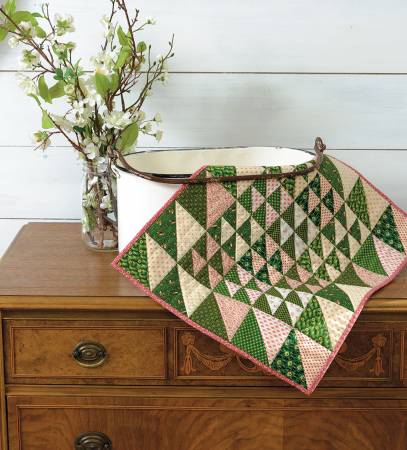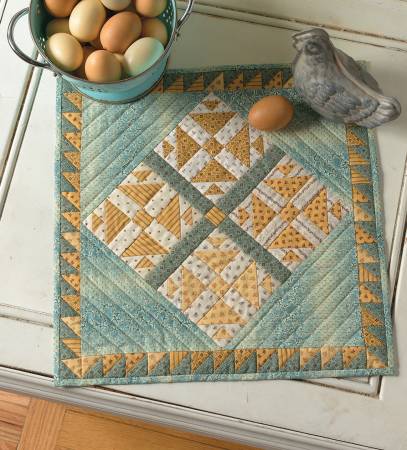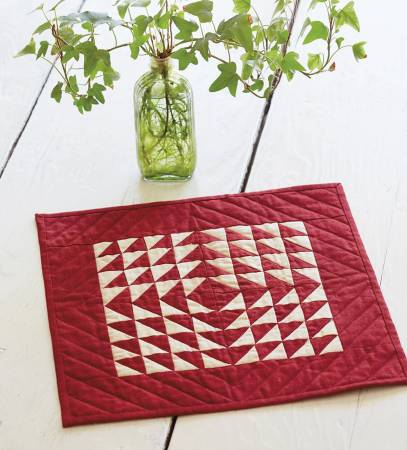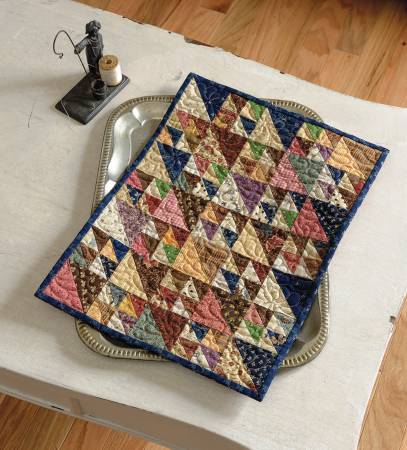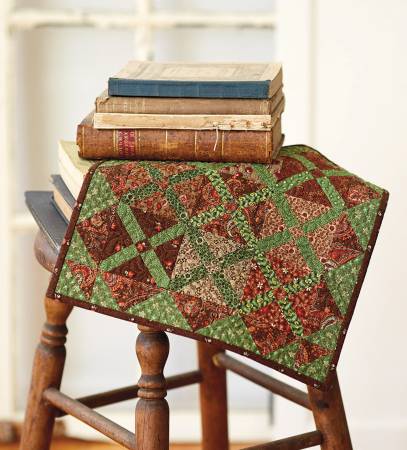 Can you imagine sleeping every night surrounded by such beauty?