It is hard to believe that all four of these quilts were made with half rectangle units!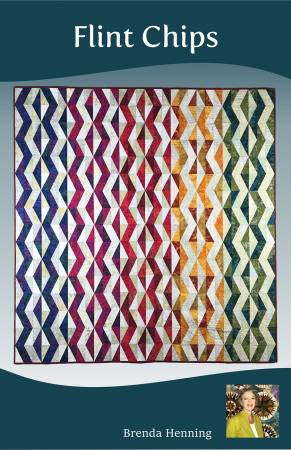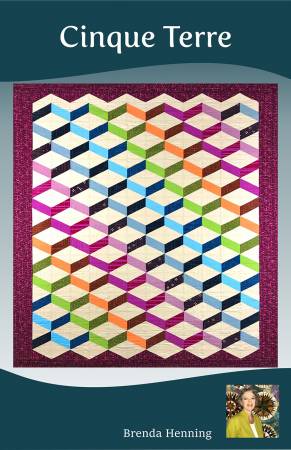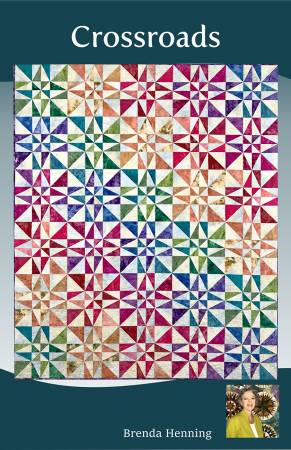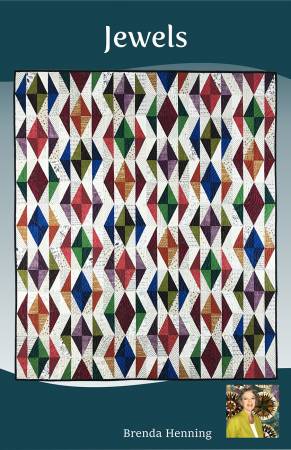 It's hard to pick a favorite – or a first project! There is a template in the patterns or the units can be easily trimmed with her Half Rect Ruler. This tool trims seven different sizes from 1 1/2″ x 2 1/2″ to 4 1/2″ x 8 1/2″. All of the individual pieces are cut from rectangles. Sewing bias edges is not a problem since the half rectangle units are trimmed to the perfect size after sewing.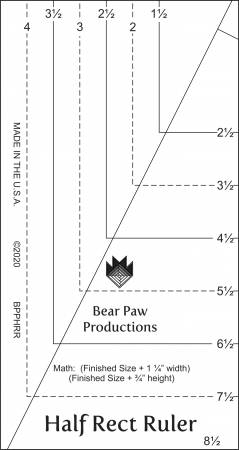 The ruler and patterns are due to arrive the beginning of December so place your orders now!