French Farmhouse reminds me why I love reproduction fabrics.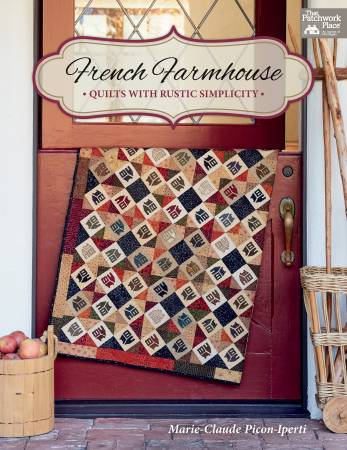 For once I am at a loss for words so I will let the publishers tell it:
Blend the beauty of antique quilts with the simplicity of primitive stitchery and what do you get? The new French farmhouse! The French have a way of combining fabric prints, colors, and textures to create their signature country-farmhouse look. Now quilters can capture this old-fashioned, comfy quality in their quilts too. Ten projects range from classic Nine Patch and medallion designs to quilts featuring tiny houses and stunning stars. As they sew along, quilters will learn how to get that perfectly aged look with simple patchwork, fusible applique, and easy embroidery. Gorgeous photos provide display ideas, transporting readers to the farmhouse of their dreams. Illustrated instructions make it easy to achieve the sought-after look.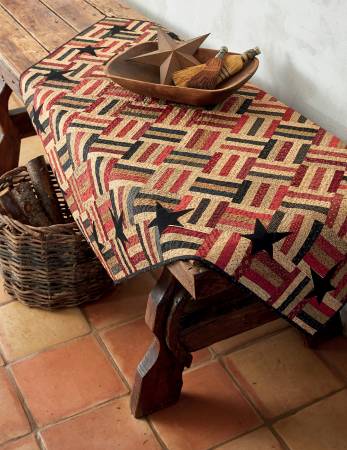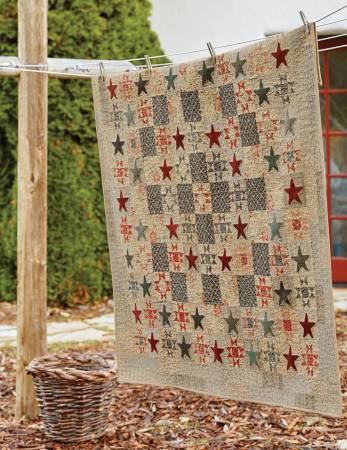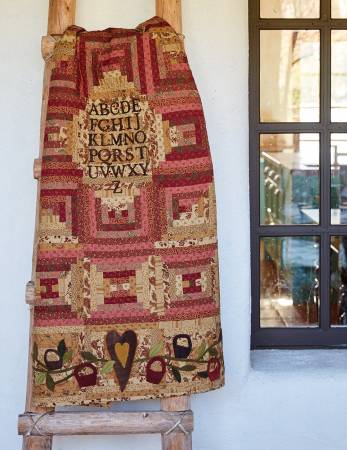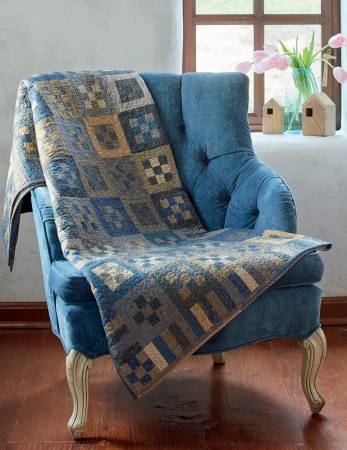 Don't you love these??? The muted colors give the quilts a timeworn look. They look like they came right out of Grandma's attic! The book is in stock so order it now!