Candyce Copp Grisham has embraced the traditional Dresden Plate block and added her own spin that elevates it to all new heights!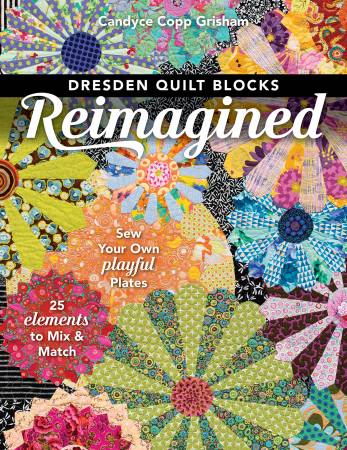 Her simple instructions and techniques create particularly beautiful Dresden plate blocks. Candyce explores four different edge treatments and twenty-five design elements – all possible in a multitude of sizes. Create one of her patterns or use the book as a launching pad to your own heirloom.
Just look at the possibilities!
And, all of these designs are created with the Creative Grids® 18 degree Dresden Plate ruler!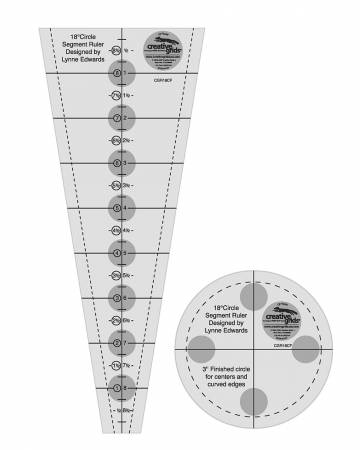 What a great series of classes!