Defined as: Boro (Japanese: ??) are a class of Japanese textiles that have been mended or patched together. The term is derived from Japanese boroboro, meaning something tattered or repaired. Boro textiles could be stitched or re-woven together, with many layers often added for warmth.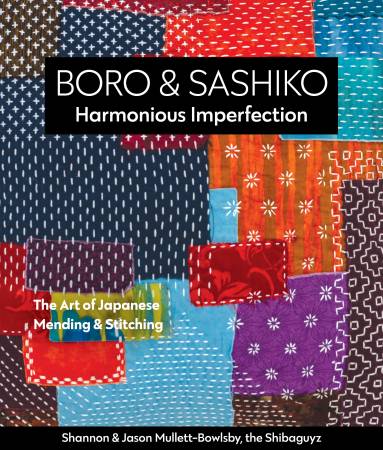 I had never heard the term Boro but it is the perfect description of this technique! Combined with Sashiko, "mending" has become its own art form! The book is due to be released by C & T in December. Wouldn't it be a great gift???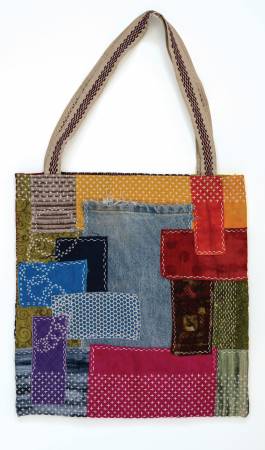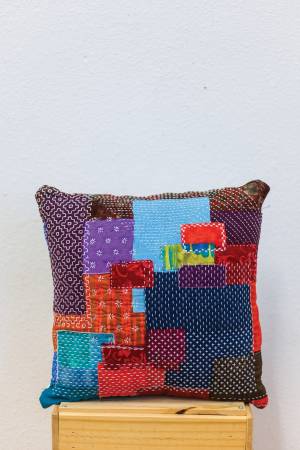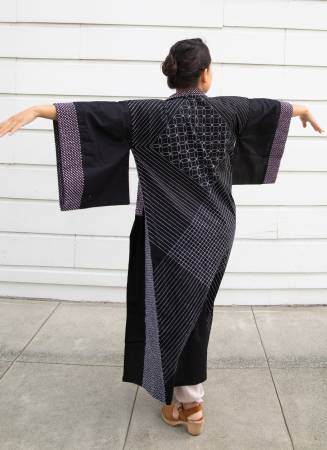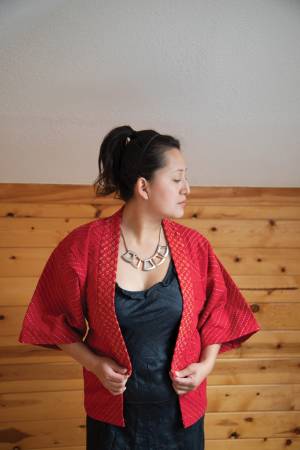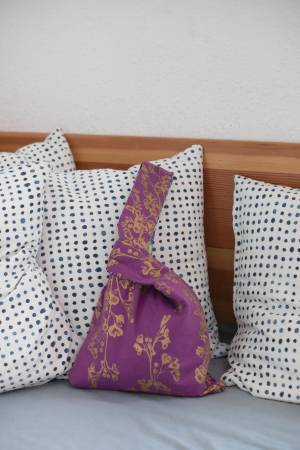 Doesn't it remind you of crazy quilting – but the shapes are squares and rectangles? What a great way to learn traditional sashiko stitches! I remember my grandmother having patches in her sewing kit to repair the knees in our jeans. Keep a supply of these on hand to not only mend but to add a decorative touch to your next purse; clothing project; or quilt. Wouldn't these be great borders on a quilt label???
The Handy Pocket Guide to Sashiko is the perfect companion to this book. It is selling so fast that it is hard to keep in stock but don't worry – more are on order.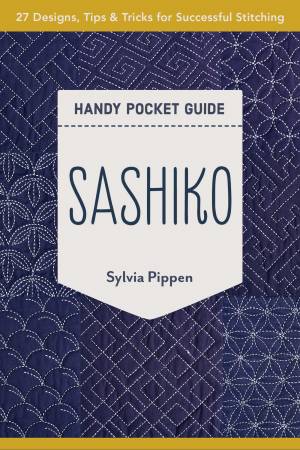 We also carry a wide variety of thread, flosses, kits and needles. Your customers who love redwork, will love this!