Who doesn't want to be a Mermaid or a multitude of other options? These Imagination Quilt Patterns give yardage and instructions for two sizes: 49in x 70in or 63in x 90in. Hear the ocean waves and the sea calling. Always be yourself – unless of course you can be a mermaid. Then always be a mermaid!
When the recipient lays under this quilt, they become the Mermaid or any of the other characters available. All of the patterns are traditionally pieced and are sure to guarantee sweet dreams.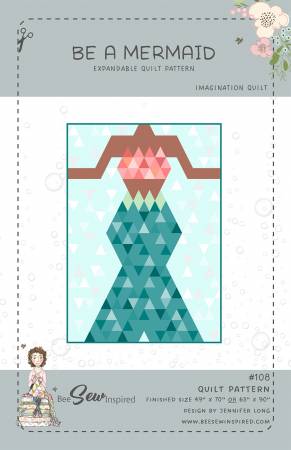 Or a ballerina….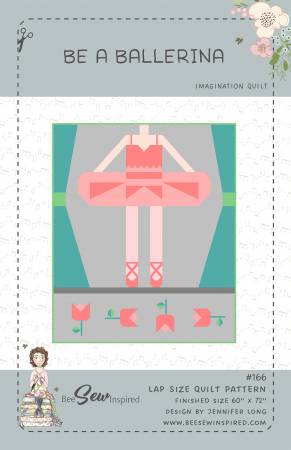 Or an Elf….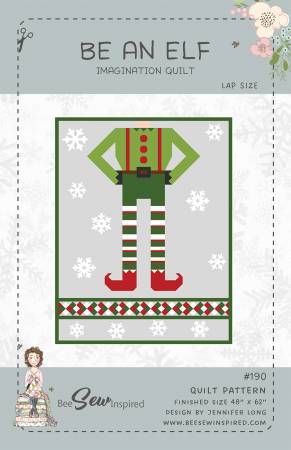 Be a Superhero – Be Brave….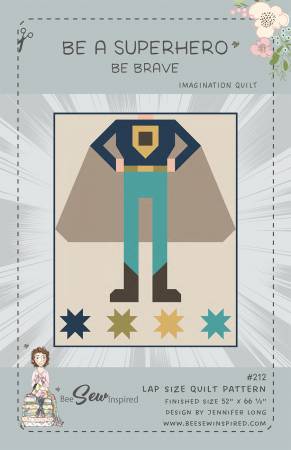 Be Fearless….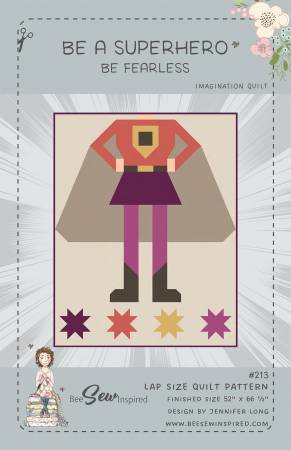 Be Bold…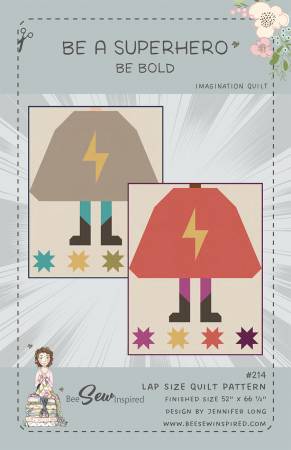 These patterns will be arriving early next month so place your orders now.