This newest quilt pattern by Wing and a Prayer Design is arriving later this month. This double quilt makes quite a statement!
The wording comes on a 36 inch wide panel on a 15 yard bolt.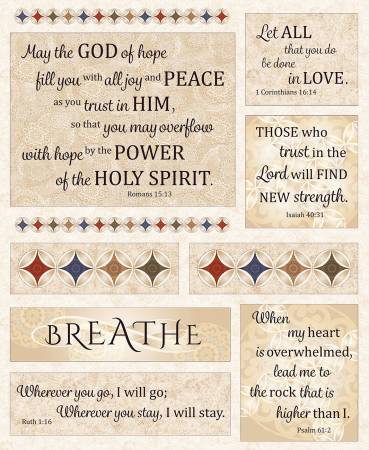 The Tapestry Collection by Timeless Treasures provides the perfect companions for this great quilt.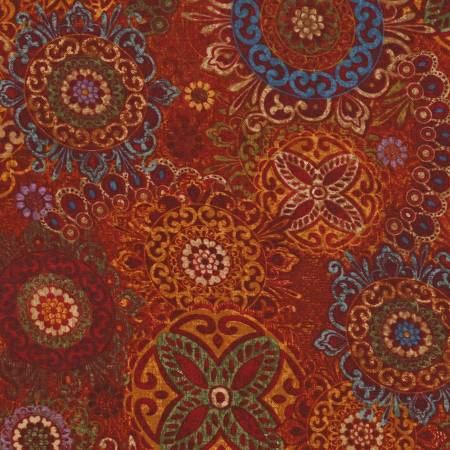 You may already have ordered this collection for the Tapestry Block of the Month quilt.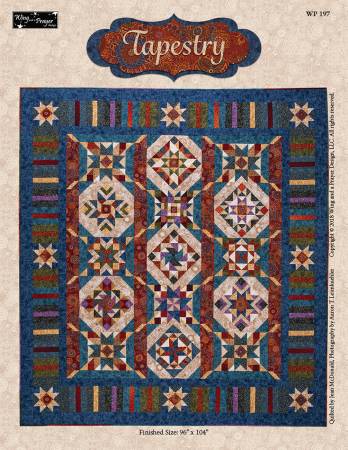 What a great collection – basics with style!