In Ohio, football season is 365 days a year and since the pandemic, this season has taken on epic proportions. These wireless bluetooth speakers are the perfect addition to any tailgate party.
The Bitty Boomers are wireless BlueTooth speakers that are ultra-portable. Don't be fooled, though, what they lack in size, they make up for with mind-blowing sound quality.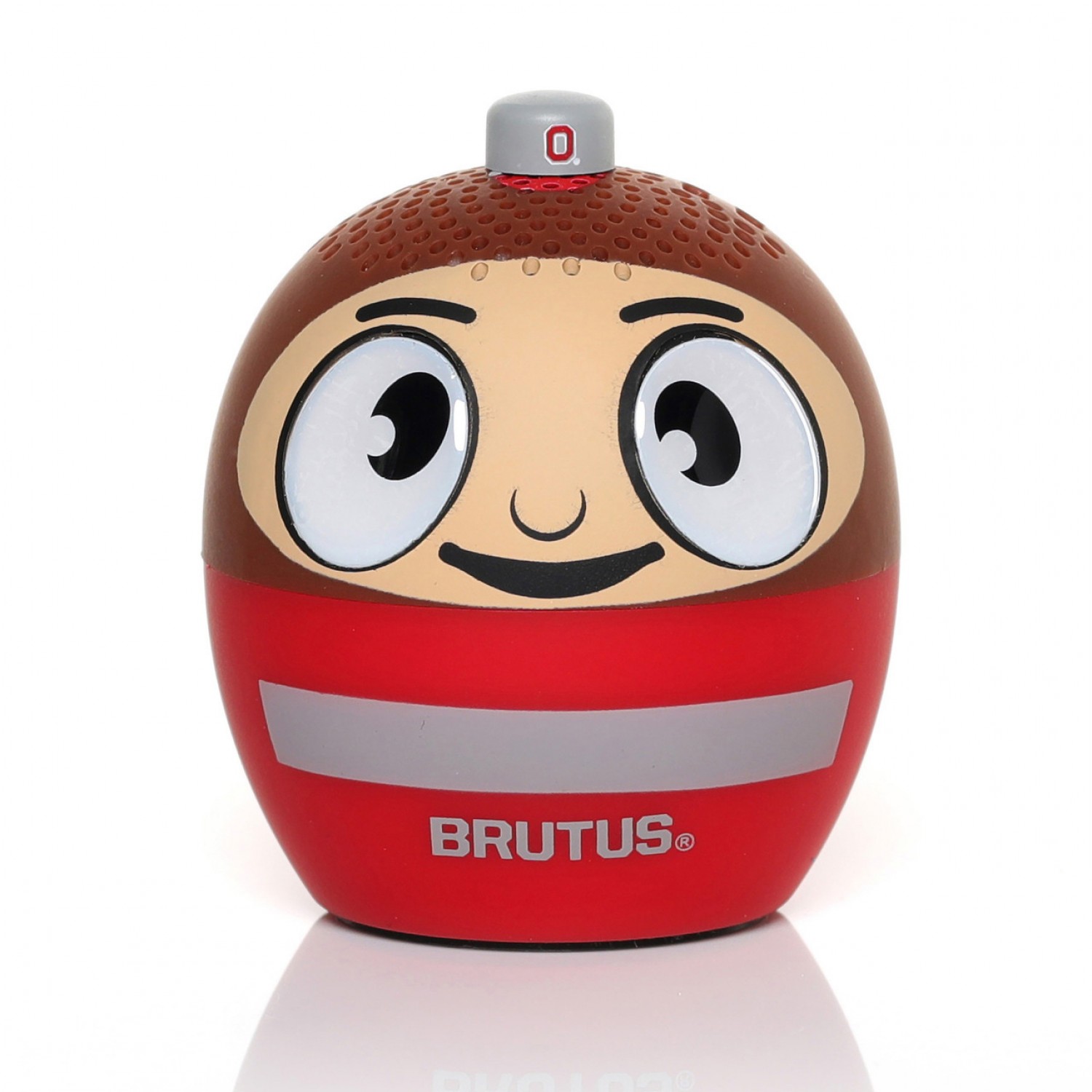 There are over 100 to choose from: Sykel Bluetooth Collection
Here is just a sampling.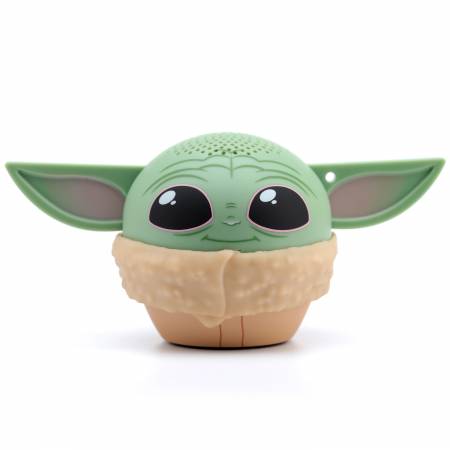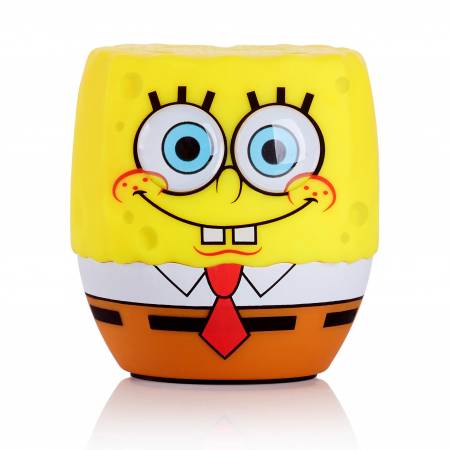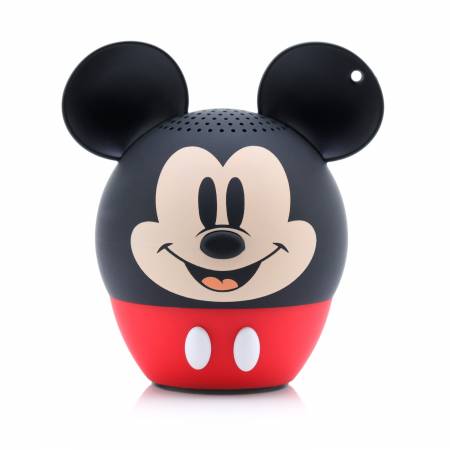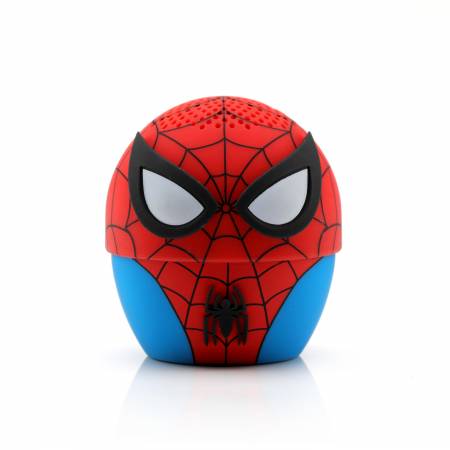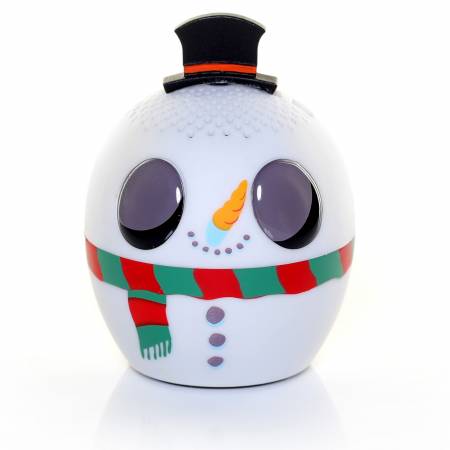 Whether you want to support your favorite sports team, Marvel character, or add a fun stocking stuffer, there is a selection for you! Some are in stock now. The rest are due to arrive next month so place your orders now!