Just the name makes me smile! He is the cutest little penguin to grace the South Pole! Waddles #CLPLDB004 From Cut Loose Press™ by Lisa DeBord.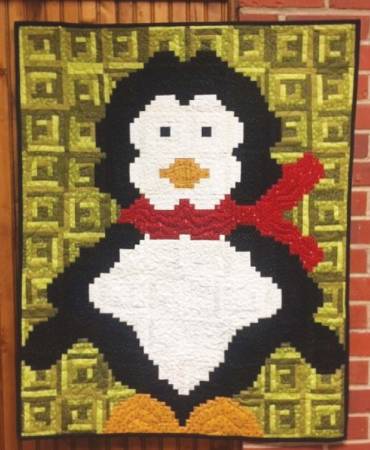 He is the perfect companion for Noggins #CLPLDB003 from Cut Loose Press™ by Lisa DeBord.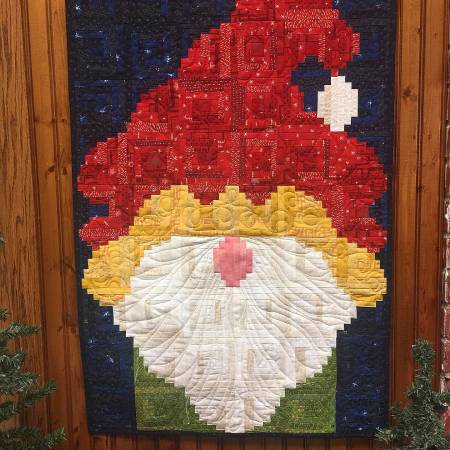 Both are made with the Creative Grids® four-inch curvy and four-inch log cabin trim tools.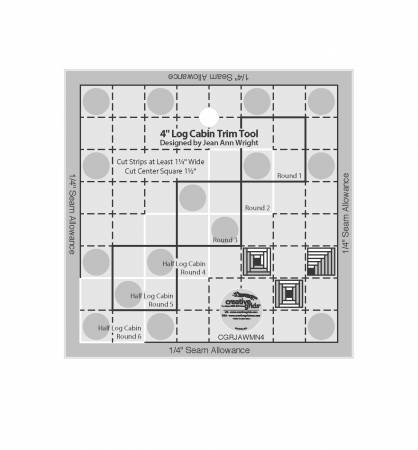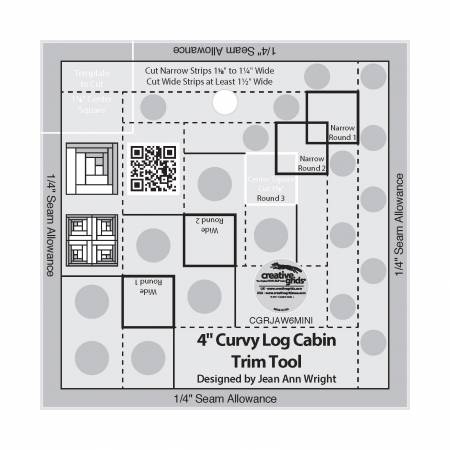 Why not bundle some fabrics together that would work great in these quilts? These make a great class. Let them choose either pattern since they share all of the same blocks – but we know they will want to make both!
Teach them how to make a traditional log cabin and complete the blocks as homework. Then, you can move on to Courthouse Steps and Curvy log cabins. If you start now, these guys could be ready to hang by Christmas!