In her own words, this baby-faced teddy bear was specifically designed for you to sew lovely keepsakes.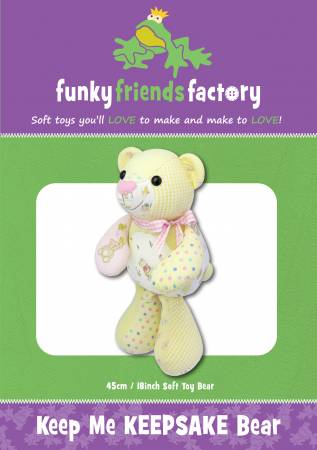 With an adorable heart-shaped nose, cute upturned muzzle, arms and legs sewn into seams (for easy construction), large flat spaces for embroidery and a chubby little bottom (for extra "hugginess") this is a perfect pattern for a keepsake bear! Create a cherished keepsake as a reminder of your baby's first years, to mark a special occasion or milestone, to commemorate a lost loved one and bring comfort when words aren't enough… or simply sew a keepsake bear just for YOU!
Gunther and Gretchen are just in time to satisfy everyone's craving for gnomes.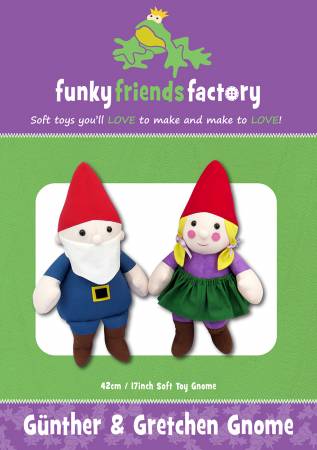 Or stitch up Coco complete with tongue and curling tail! What hild could resist?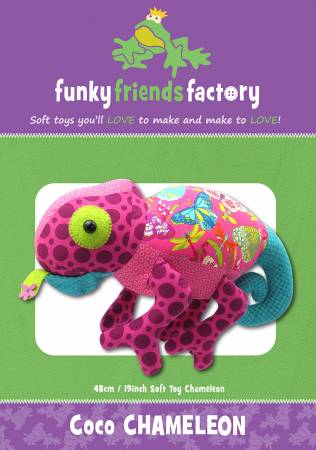 Coco is do to arrive next month. The others are already in stock so place your ordeers now!