Keep your quilt pieces organized using Pinnable Quilt Block Markers from Purple Hobbies. Use your own pins with a Quilt Block Marker to pin a letter or number to your fabric pieces.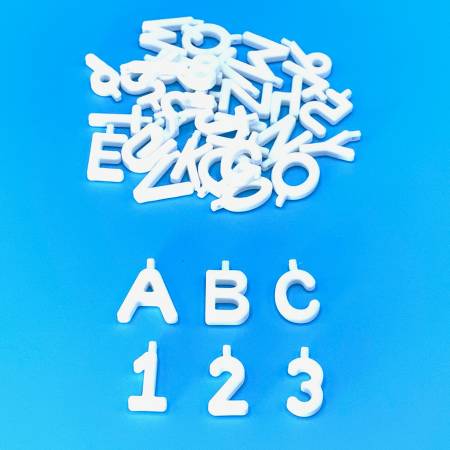 Choose from a variety of bright colors to contrast with your fabrics. Each letter and number was custom designed to make them easy to read at a glance.
Each set includes the full alphabet (A-Z) and numbers (0-9) for a total of 36 pieces.
Use them to mark the sewing sequence when cutting strips for a log cabin quilt. Or organize the individual pieces when paper-piecing. Use them to keep track of the blocks for your Block of the Month projects. Or mark them in order when laying out blocks for a quilt! Use two colors to easily separate the pieces of a block that uses mirrored pieces.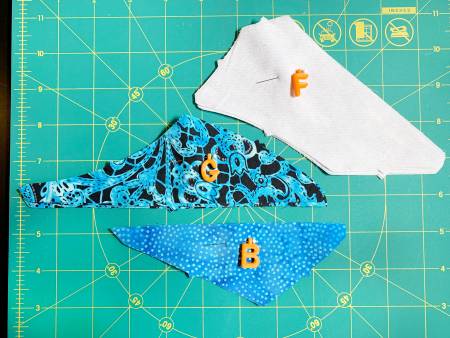 The possibilities are endless so check out our website for color options. You will want more than one set! These are due to arrive any day so place your orders now!