For the wine enthusiasts among us, Laura Heine's new pattern "Vino" is due to arrive later this month and is sure to be a HUGE hit!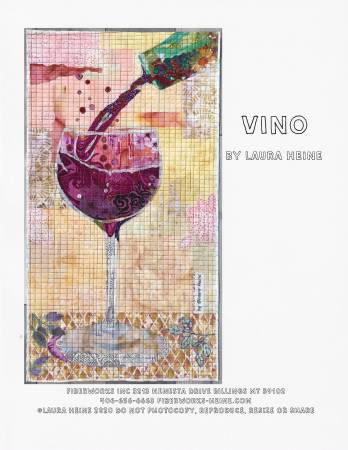 Whistlepig Creed has a new pattern – Loved Beyond Measure – that can be used as a growth chart. She suggests "writing" their names in alphabet beads on a safety pin and attaching the pins to the quilt. What a great conversation piece!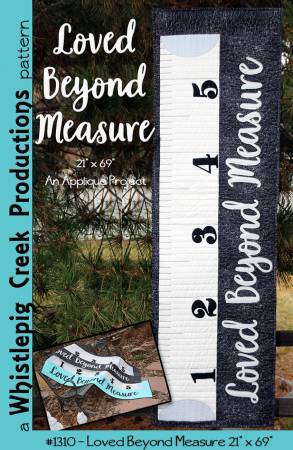 My family are math geeks so I am always drawn to Ruth Ann Berry's quilts. They are all made from 60 degree triangles with no inset seams!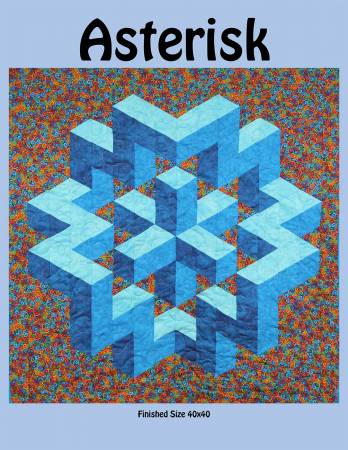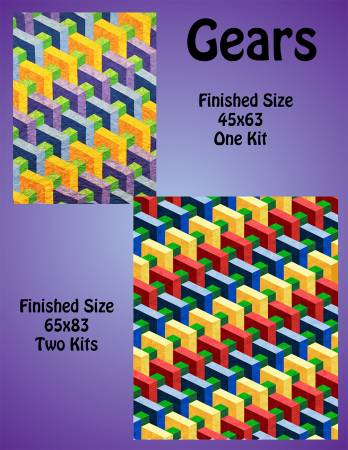 All of these patterns – with more being entered every day – will arrive later this month.