This is such a brilliant idea that I wish I would have thought of it! For those retired Girl Scouts among us, this will make you smile!
Why not start your own Quilt Cadet program? There are twelve badges – each supporting a different skill. There are even age-appropriate patterns! Some are beginner level but as their skills grow, the projects include more techniques.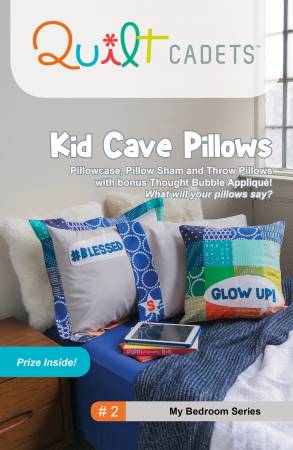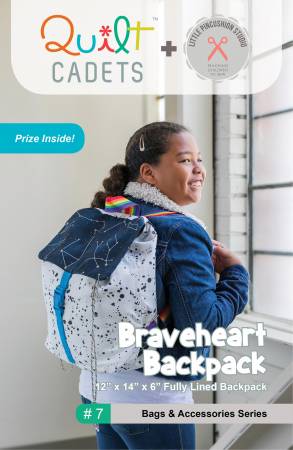 Why not start a group in your shop next year???