For all of those uptown girls, this Pink Pump is for you! Who doesn't love a good shoe?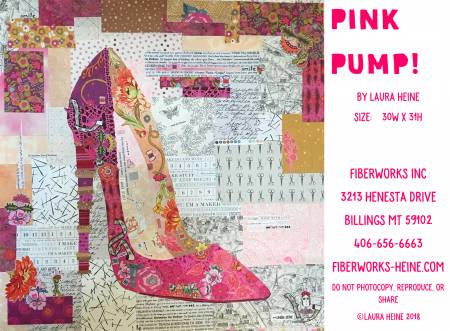 But if you like things that go bump in the night and Halloween is your favorite holiday, Black Cat is the perfect choice! And the threadwork on this could be a class in itself!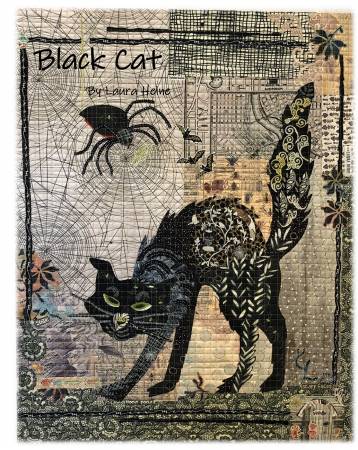 Both of these new releases by Laura Heine are due to arrive any day so order them now!