You asked – we listened. Everyone loves the original Creative Grids® Cats Cradle Tool. You can make 1 1/2″ to 4″ and every half inch in between.
The XL size increases the options up to 8 inches – and once again, you never cut a triangle!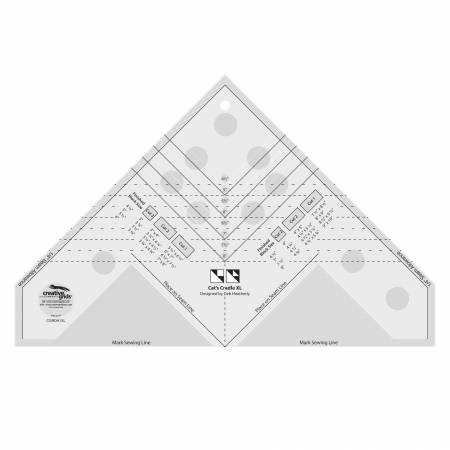 Deb Heatherly, the creator of this crowd-pleaser, is releasing a book of eight different designs later this month.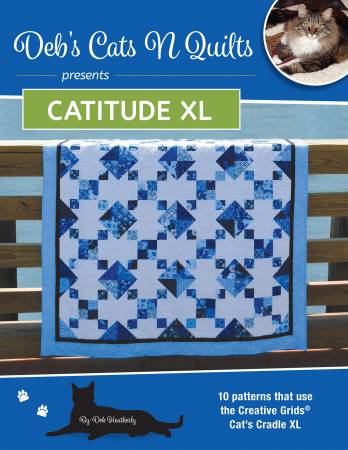 In the meantime, enjoy these Cut Loose Press patterns that she designed as well:
Illusionary Runner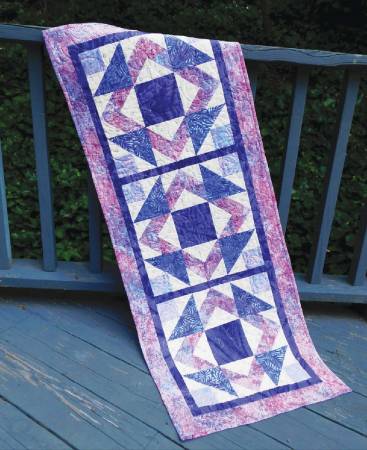 Blue Skies and Sunshine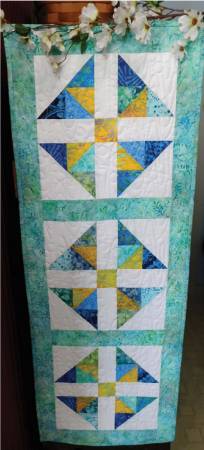 Big Cats Little Cats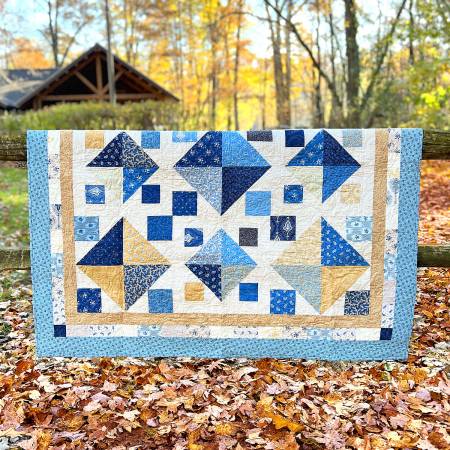 Its Sew Easy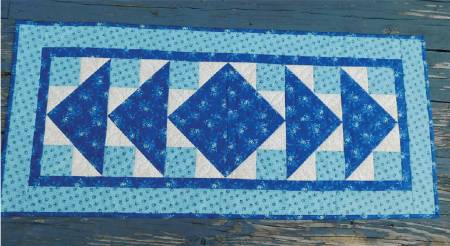 Raspberry Stars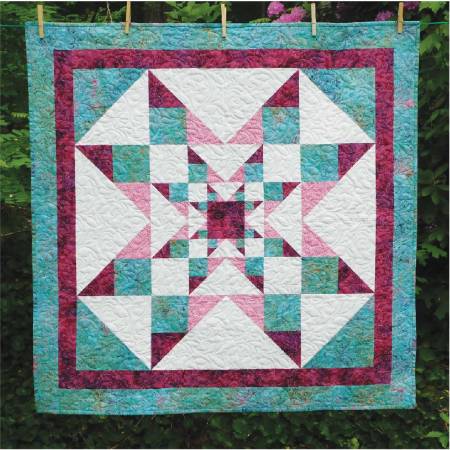 Cornucopia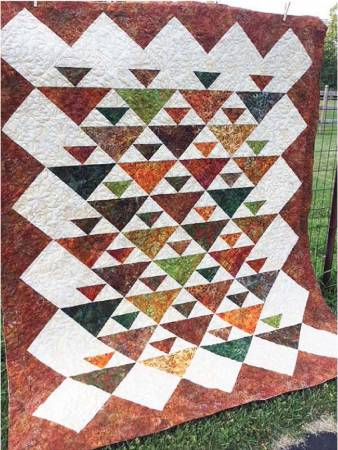 Lavender Fields is a full-size pattern by Christine Van Buskirk which includes multiple sizes.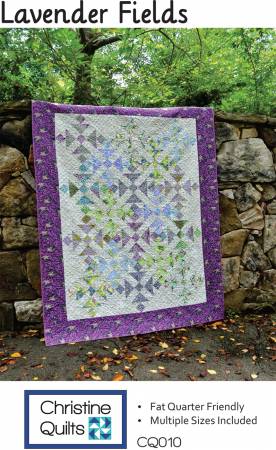 With all of these possibilities, the question is which one to do first???