Sometimes packaging adds that awe factor that is simply irresistible – and these new button collector jars by Lansing are a perfect example. They come in two sizes of mason jars. The 16 ounce pint jars are filled with red, black or white assortments.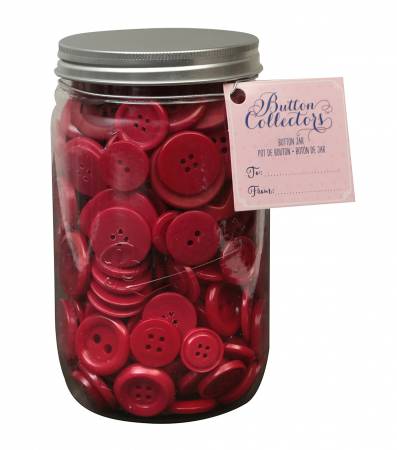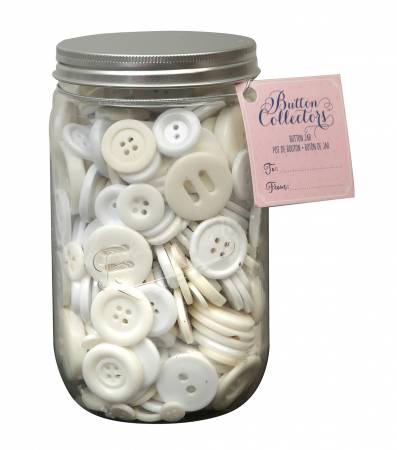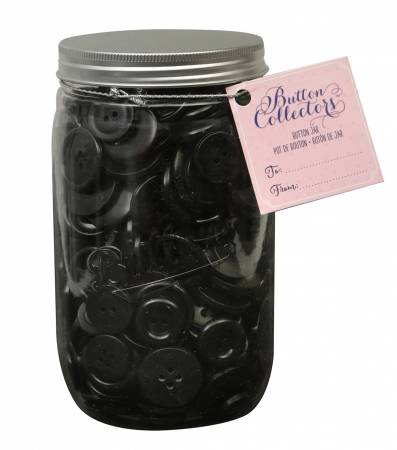 The 8 ounce mason jars come in a multitude of colors.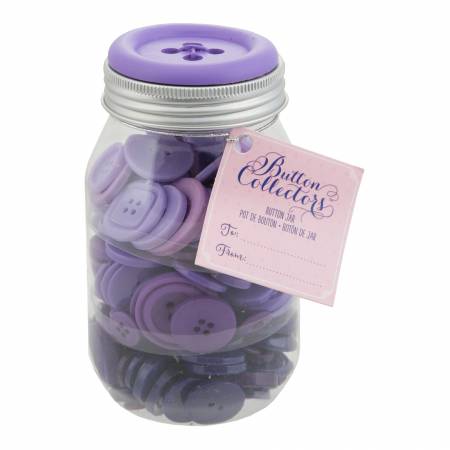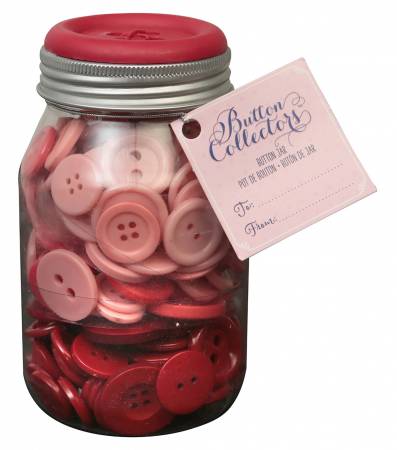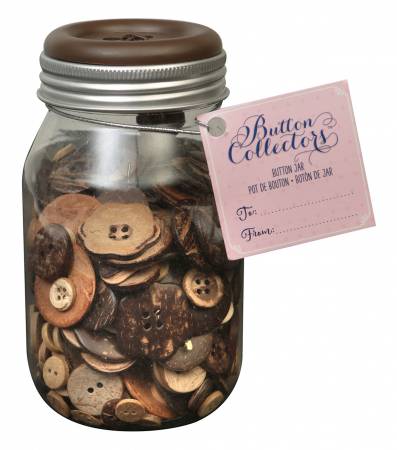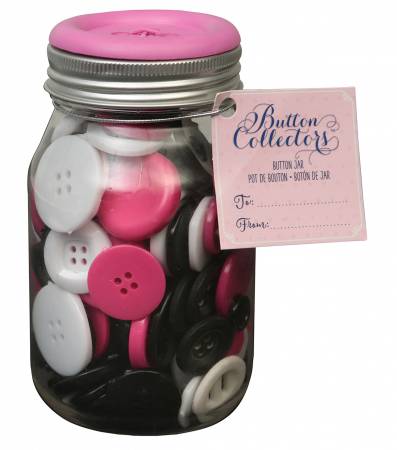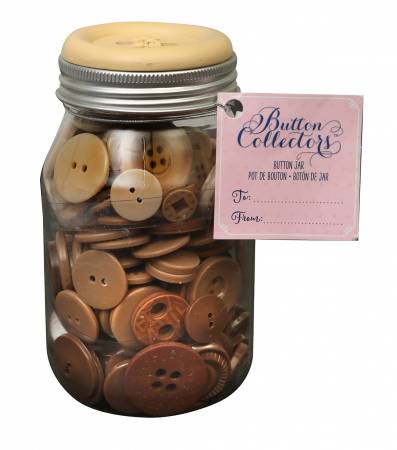 Can't you just picture a display of these by the register???