The gals at Sew Kind of Wonderful have some dynamic new patterns that will be available in July! Posh Bunny is a follow-up to Posh Santa which is STILL in the top 100 patterns even though it is summer! Those Christmas fabrics have arrived…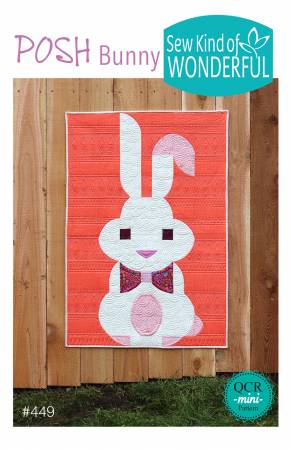 It uses the QCR Mini tool to create all of those adorable curves.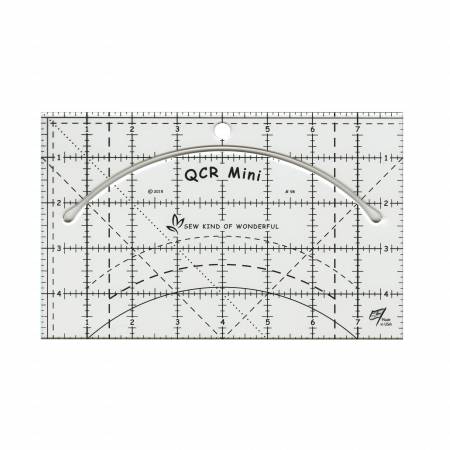 The Curvy Bow Tie and Text Me use the Wonder Curve Ruler. The Curvy Bow Tie is a charming take on a classic design to create a modern look!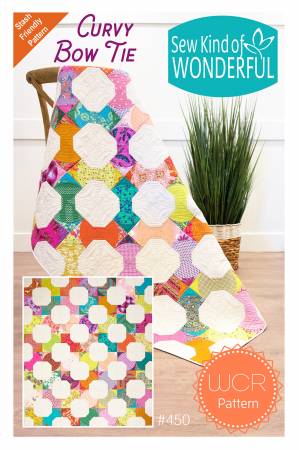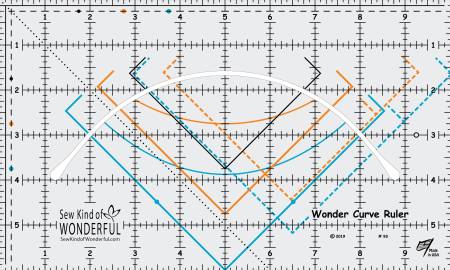 Text Me includes ALL of the letters and numbers you will ever need! Make the cover quilt or choose the letters you need to personalize a quilt. T-Shirt quilts come to mind??? What a great addition to any child's quilt or a quilt made for that high school grad that is going off to college!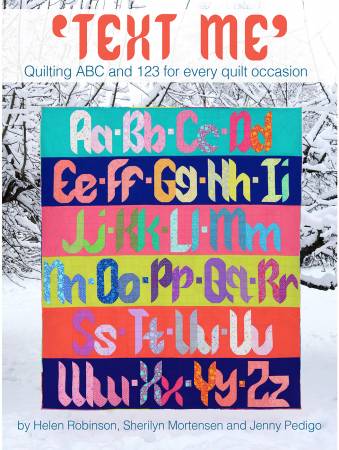 These patterns are due to arrive the first week in July so order them now!