I love the gals from Sew Kind of Wonderful and everything they do! They are releasing a new ruler next month that is brilliant!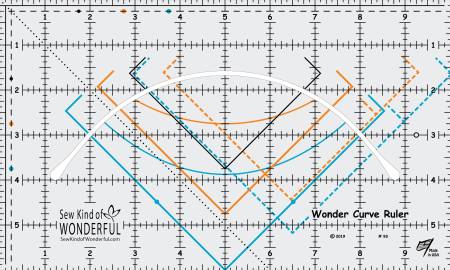 It has markings to cut and square up the blocks to make these amazing quilts!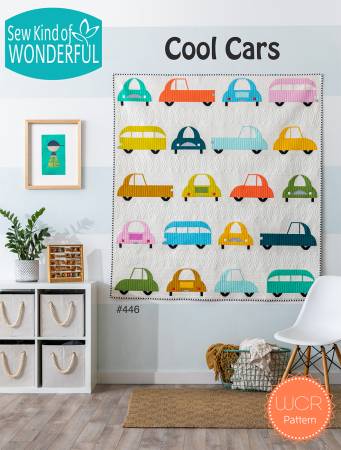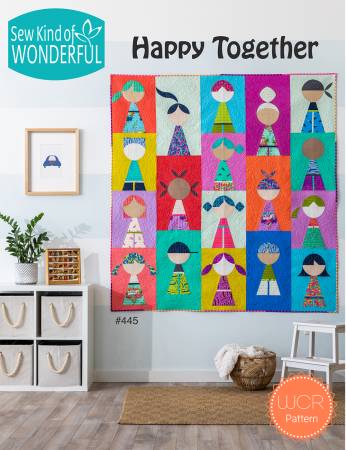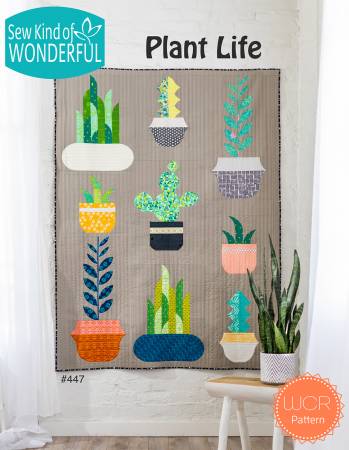 The patterns and ruler are due to arrive next month. I can't wait to get my hands on them! You know when it is done by Sew Kind of Wonderful, the quality is there!