Crazier Eights is the latest addition to the Creative Grids® Scrap Crazy family. The fans of Scrap Crazy 6 and Scrap Crazy 8 are sure to love this latest five template version.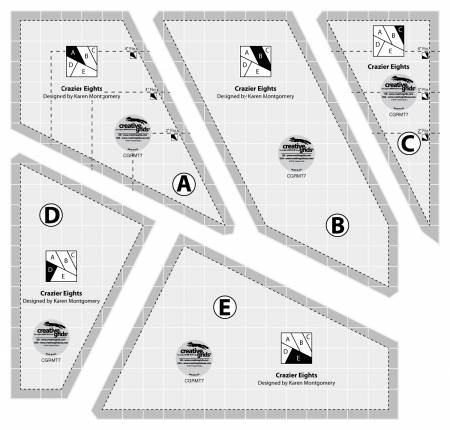 Create 8-inch finished Scrap Crazy blocks with the five templates in this Crazier Eight set. All of the pieces can be cut from those odd sized scraps in your stash or stack fabrics and cut multiples out of ten-inch squares in a matter of minutes. The tips are trimmed when needed so the pieces sew together perfectly every time. Embellish the seams with your favorite decorative stitches and threads. Make an entire quilt or sew them into a scrappy, decorative border.
Piece the five units together for a great scrap quilt or use some of the templates to make these dynamic versions.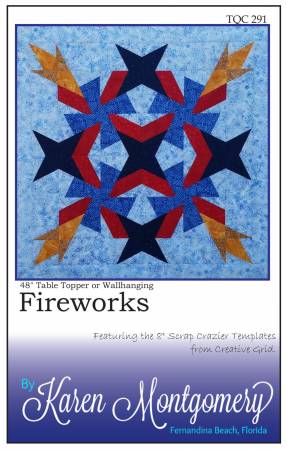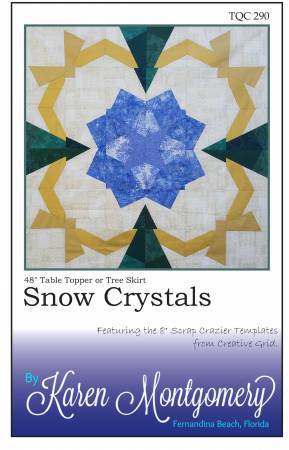 The templates sets are in stock. The patterns will be in stock shortly.