Make It Modern With 3-Yard Quilts is due to arrive later this month. Three 1-yard cuts makes a lap quilt, 6 make a twin, and 12 make a queen/king. How easy is that?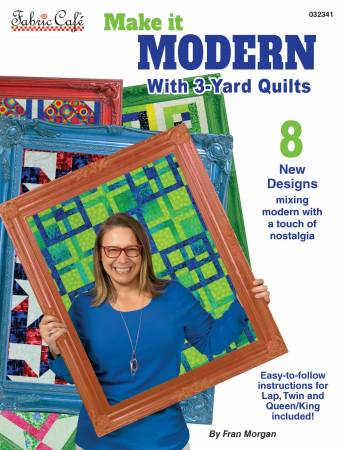 The book contains 8 different quilts: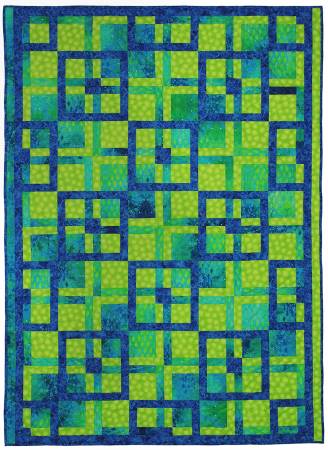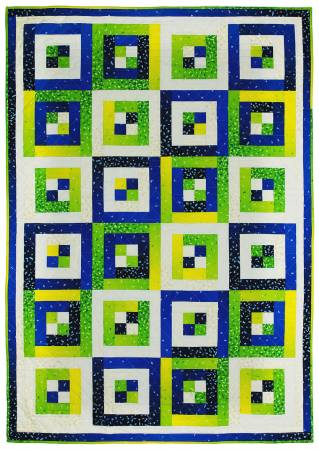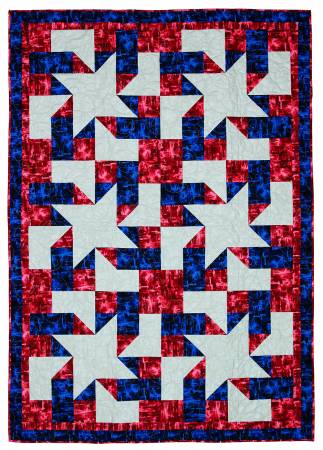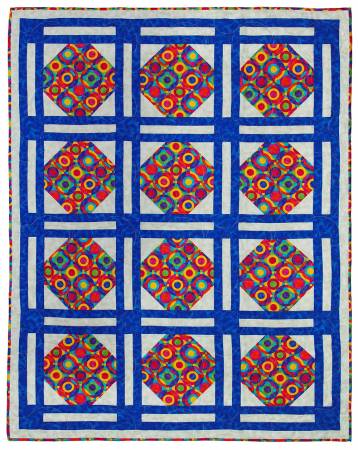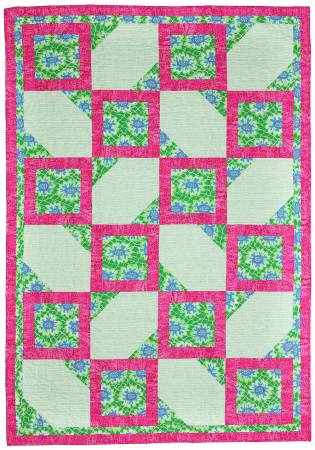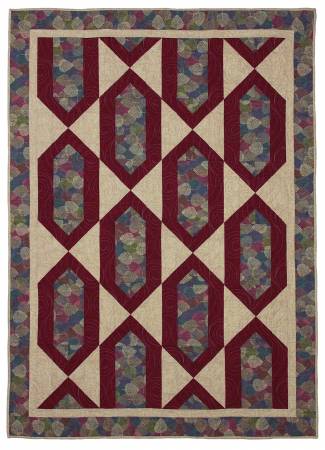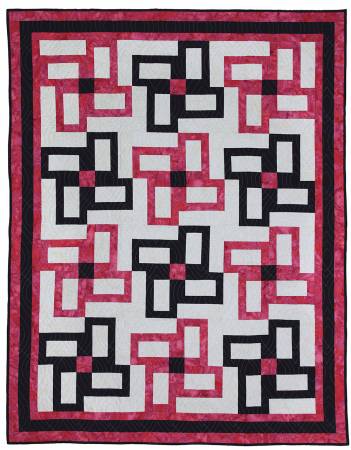 These quick and easy patterns are always a hit so place your orders now!