Displaying kits in an attractive way is always a challenge – but not any more! These new bags by The Gypsy Quilter™ come in two sizes and have a snap closure to keep everything organized and neat.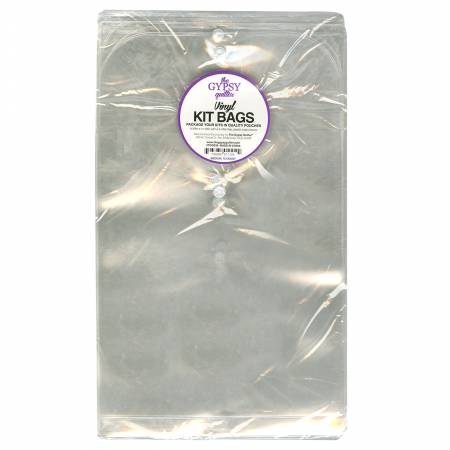 The medium size measures 9-3/8″ x 11-1/2″ and are packaged in twelves.
The large size measures 12-1/2″ x 16″ and also has a snap closure.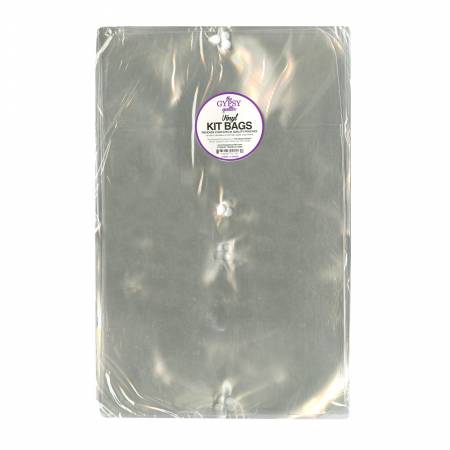 You can use these for kits but your customers may want them to organize their projects – if they have any UFO's after the quarantine! These are in stock so order them now!