Need I say more??? These have all of the charm of everything Kim does She has such a flare for style.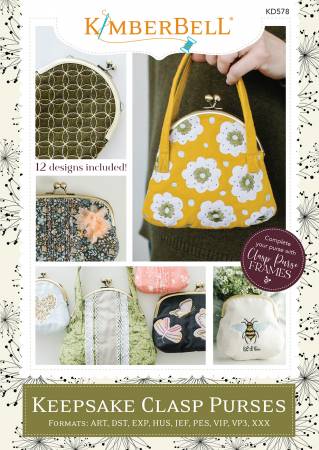 And these purses are the perfect foundation for machine classes. Showcase a machine embroidery, teach them how to do pintucking. Show them how to use all of those feet that came with their machine!
The frames come in four sizes: two sizes of rectangles and two sizes of crescents.
Large Rectangle Purse Frame: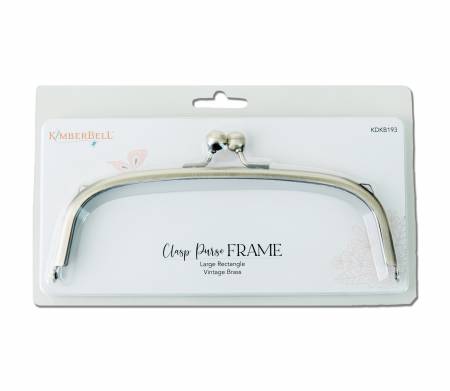 Large Crescent Frame: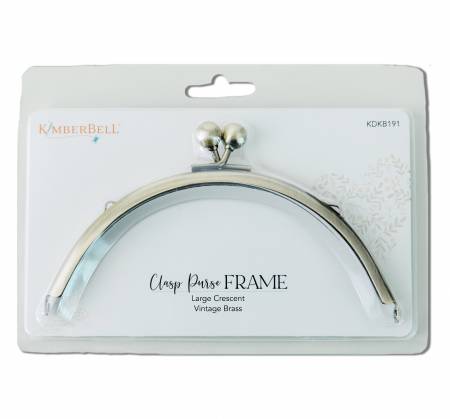 Small Crescent Clasp Purse: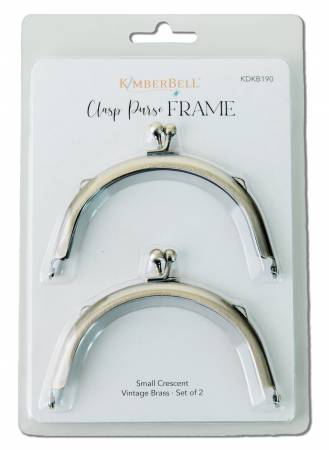 Small Rectangle Clasp Purse: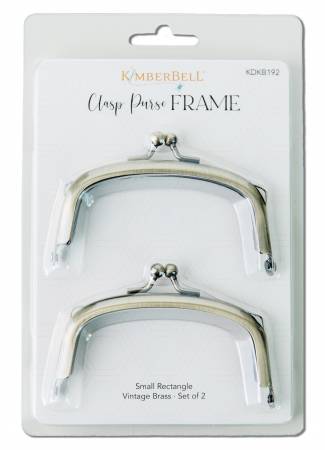 I am always looking for Christmas gifts for all of those people I want to thank around the holidays – teachers, hairdressers, coaches – you know the list. This is going to be it for this year! I can personalize them with a monogram, saying, school colors – the list is endless. I could even have my grandkids draw pictures of their parents and transfer it to fabric. Wouldn't THAT be darling??? I can see the tears flowing already!
Add a gift card for an added bonus! These are all in stock now so order them before I do!