Combine timeless, classic quilts with modern fabrics! Roll with the Classics is a beautiful collection of quilting patterns for those who love tradition with a contemporary touch.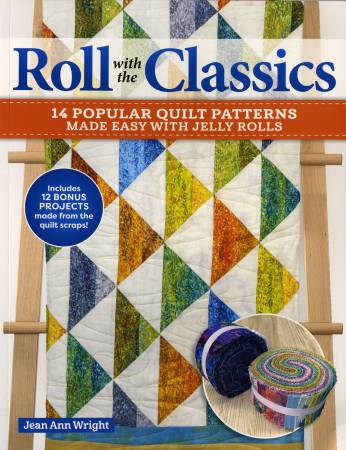 Featuring 14 jelly roll quilt patterns that are beginner-friendly and use a selection of today's pre-cut strips, alleviate the stress and just get quilting! With helpful opening sections on the quilting and jelly roll basics, you'll then discover a dozen classic quilt projects featuring beloved designs – from flying geese and half hexies to lone star, pyramids, and more. Most quilts are made using a variety of Creative Grids® rulers and quilting tools many that were designed by Jean Ann Wright herself!.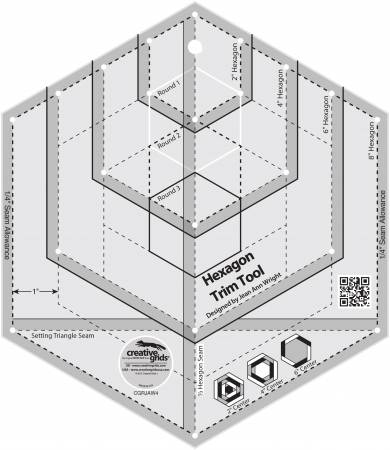 Short cuts for cutting and piecing are also provided, all of which make the process easier and more rewarding. With Roll with the Classics, you'll quilt beloved, classic designs while taking the guesswork out of selecting and combining fabrics and opt for modern pre-cut jelly roll fabrics.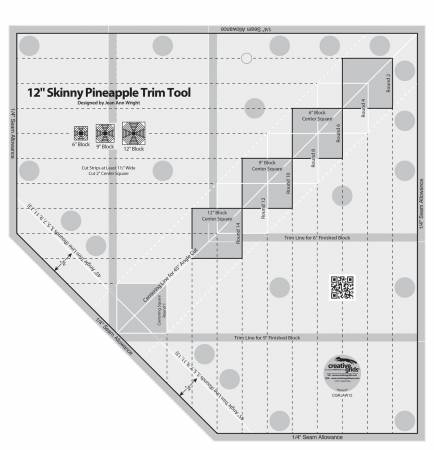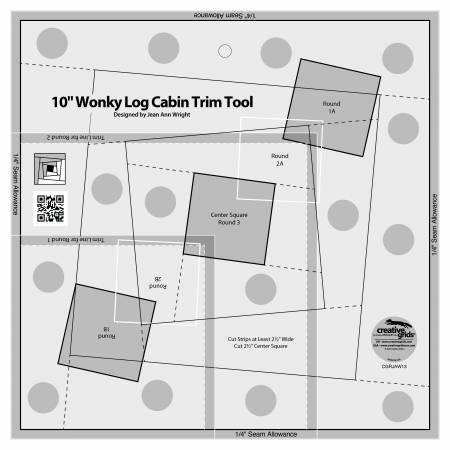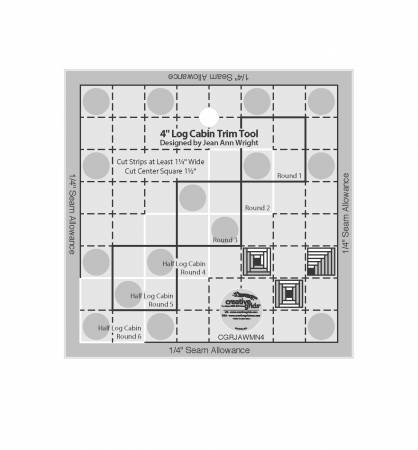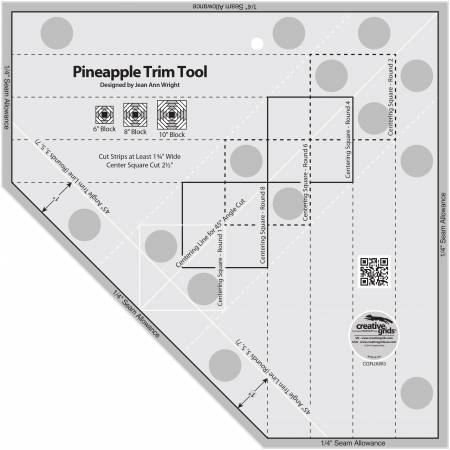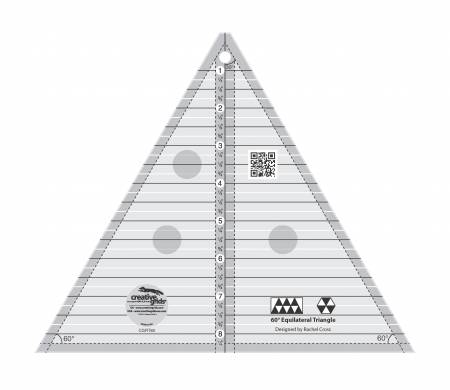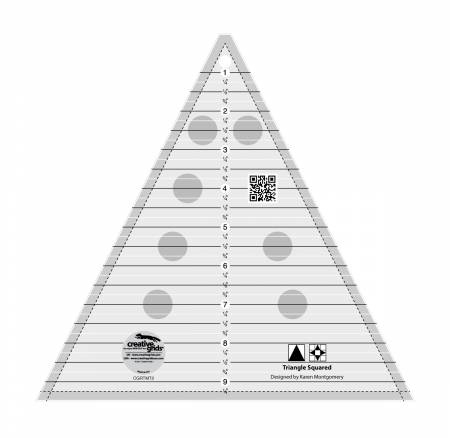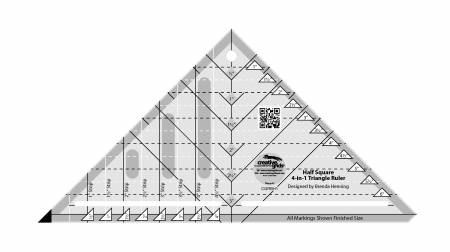 Here are just a few of the featured projects.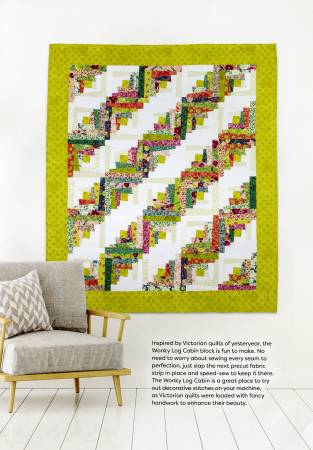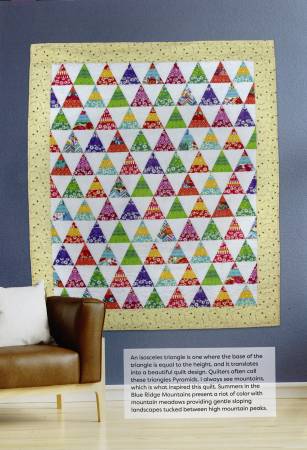 There are also several mini projects to use any 2 1/2″ strips leftover! Why not use the book as a basis for a series of classes? Each month you could feature a different tool and mini project. Once they learn how versatile the tools are, they will want to make the larger projects so have plenty of rolls on hand!