Total honesty here – I haven't seen the book – but I already have it on order and can't wait to get it next month!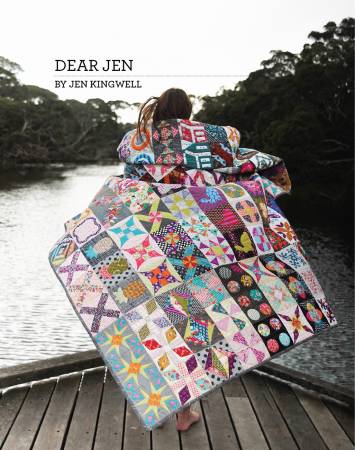 For those of us who have made a Dear Jane, this is the next step! The modern look and fabrics drew me in! I have now accumulated a lot of "happy" scraps in bright and interesting prints that would feel perfectly at home in this quilt. And, for shops, what a great block of the month!
The booklet is due to arrive in October so place your orders now!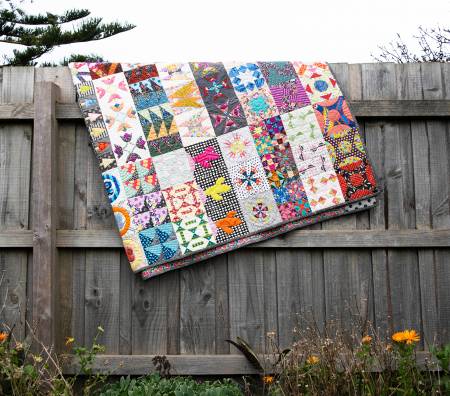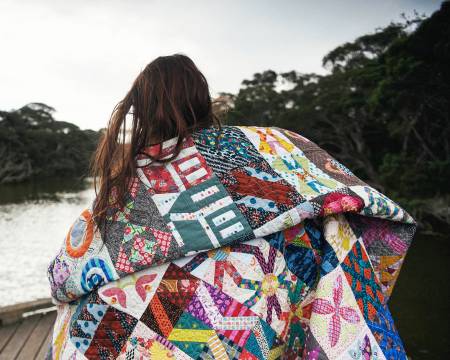 With four different layouts included, everyone will be able to put their personality into the final project. How fun is that!