Katie Rogers of Primrose Cottage Stitches has so many cute patterns for cross stitch. Her newest snow globe ornaments are just too cute to resist! This latest collection is due to arrive next month.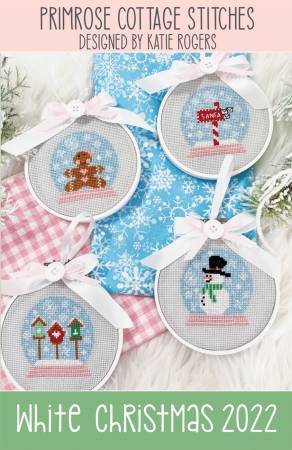 The original pattern is hard to resist as well so why not order them both?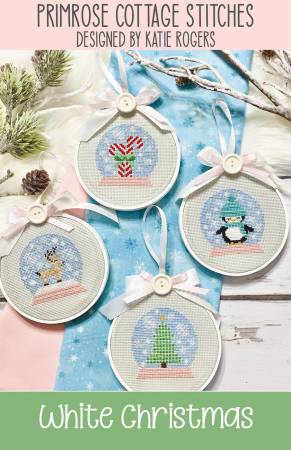 The patterns include three different sizes, just adjust the embroidery cloth accordingly. The samples were done on a 16 count fabric.
Checker has a wide variety of embroidery fabrics. Cross stitch has returned in a big way so if you carry floss, it is a natural choice!