This was my absolute favorite pick at Market! The folks at Hoffman are so creative but these new digitally printed backings are over the top!
If these allover 104″ wide prints weren't enough, check these out! With digital printing they don't have the constraints of a repeat so anything is possible!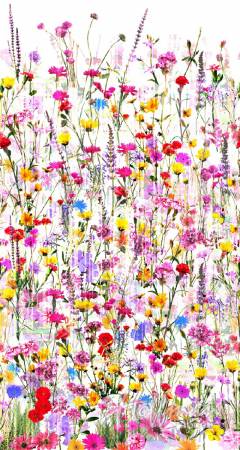 And then there is this 108″ version which I love! I am going to be grandma of the year when I do the girls rooms in this. The curtains are a show stopper!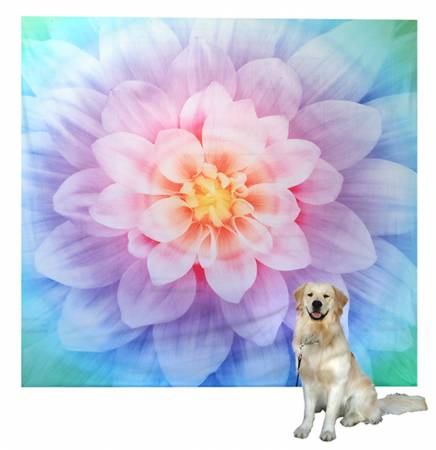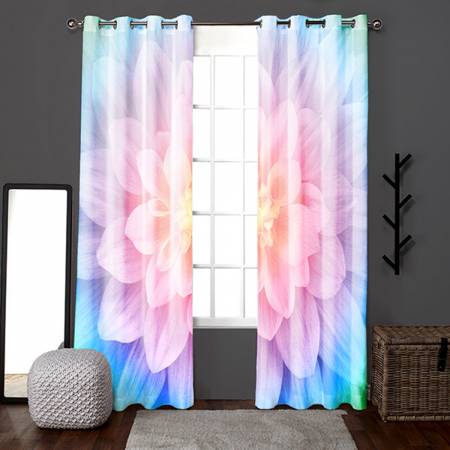 Most of these fabrics are available in 44″ wide as well so it is easy to coordinate the entire room. Remember – with backings, you can't just order one bolt and satisfy your customers!  Why not do an email blast and take pre-orders?
And when they arrive, display them on a curtain rod so customers can see the entire panel. They literally take your breath away!