Two new patterns by Laura Heine are due to arrive this month and are sure to be as popular as her other designs.
Nola measures 35 x 47 inches – the perfect size for the center of a baby quilt or the focus of a nursery. But this whimsical unicorn will take center stage wherever she is placed!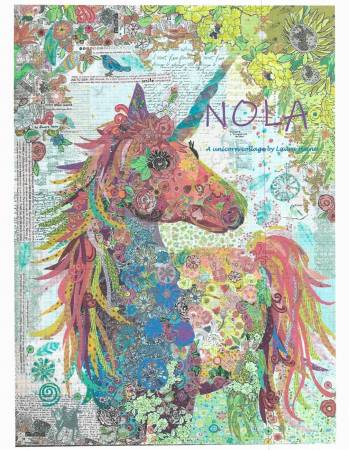 Song Bird measures 30 inches square and is stunning on a dark background. I wonder how it would look on a light background??? Maybe you should make both???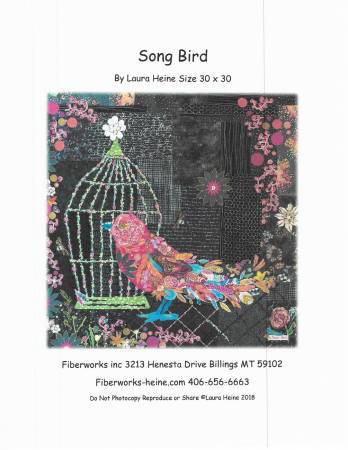 Both patterns are due to arrive the middle of this month so place your orders now.