The Creative Grids Double Strip 90 ruler was the most requested ruler at Road to California.

Two ninety degree angles are attached to the top of a 2-1/2″ ruler. The negative space between the two rulers is the same size as the triangles so you effectively cut three triangles every time you move the ruler. Sew two 2-1/2″ strips or two 1-1/2″ and a 2-1/2″ strip together to create a strip set that measures 4 1/2″. Place the ruler over the strip set, lining up the bottom and nubbed top with the top and bottom of the strip set. It is that easy to cut three triangles!
Kathy Brown brought this ruler to life with her book Strip Smart Quilts II.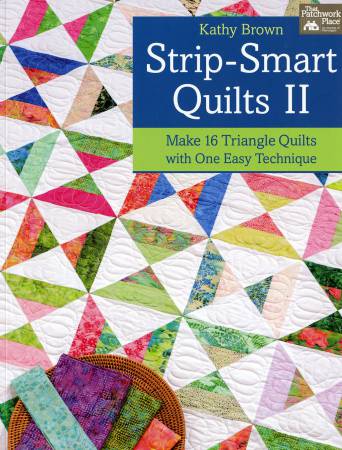 V and Company also used it to make this darling quilt: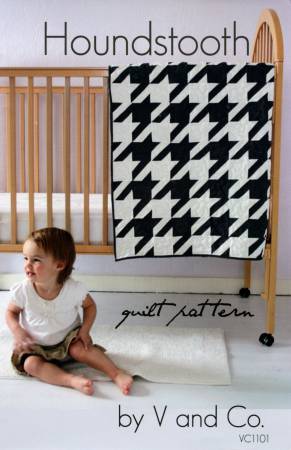 There are also some creative Cut Loose Press patterns that support it: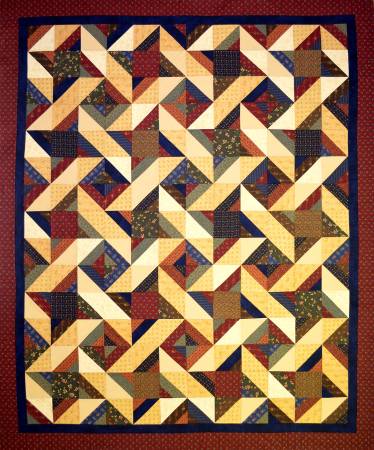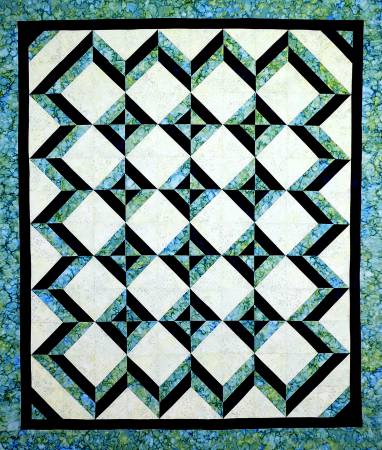 This ruler makes for a fun class. Have everyone sew together strip sets and play with the placement to see all of the possibilities. The ruler sold out quickly but should be back in stock very soon so order what you need now!