I LOVE this! I have had my big board for years and loved being able to press entire quilt tops with ease. But, when the wool mats came out, I had THREE so I could put them end to end to iron tops. Not an ideal solution, but once you've used a wool pressing mat, nothing else will do. Then I got a phone call from the folks at Gypsy Quilter asking me what sizes they should add to the line! Well, that was a no-brainer – and the Big Board size was born!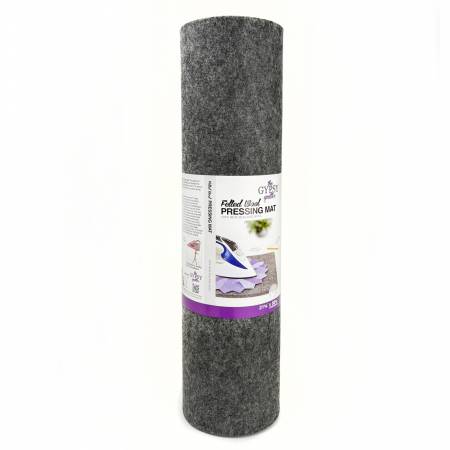 This wool mat fits the Big Board perfectly – and guess what, we have those too…..
You can buy just the Big Board by Tracy's Tables which is made to fit over your existing ironing board, or in my case, on a counter in my sewing room.
Or, you can buy the Big Board with it's own collapsible legs.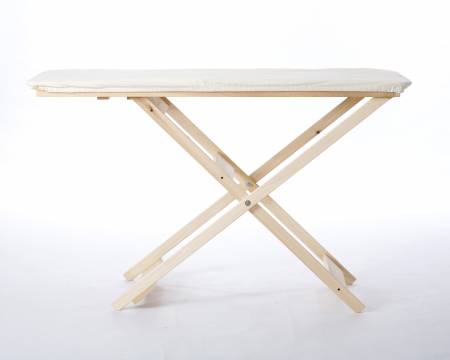 Now, they even have a fabric corral so the fabric does not fall on the floor!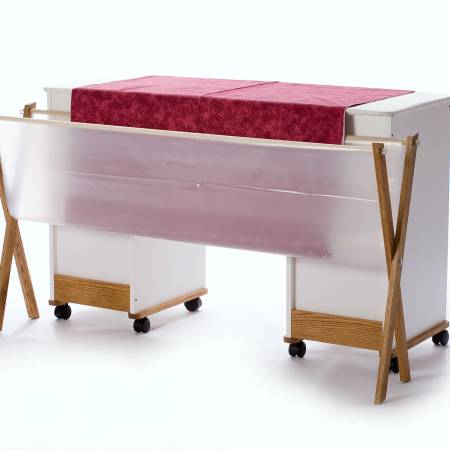 And, now there is a new portable size of Big Boards which will fit in your car. This size is perfect for retreats and classrooms!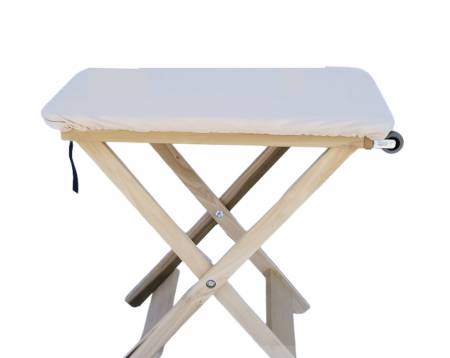 Remember, every seam you sew has to be pressed and pressing can make all of the difference! Quality products make that difference!