This original design by Kim Zenk & Katie Hebblewhite of Granny's Legacy Patterns combines wool applique with embroidery and embellishments with stunning results.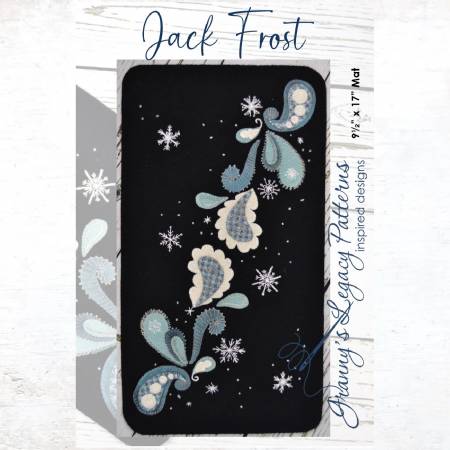 Don't you love these whimsical hats? Every witch has to have her own style, after all.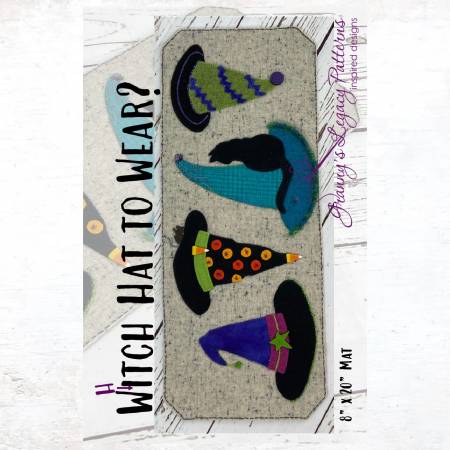 What a sophisticated take on a holiday theme.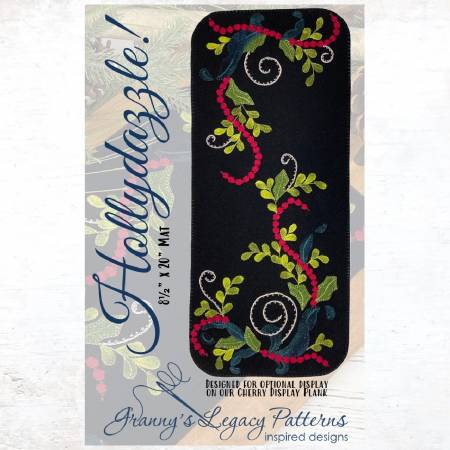 The paisley designs in this mat is reminiscent of the 70's.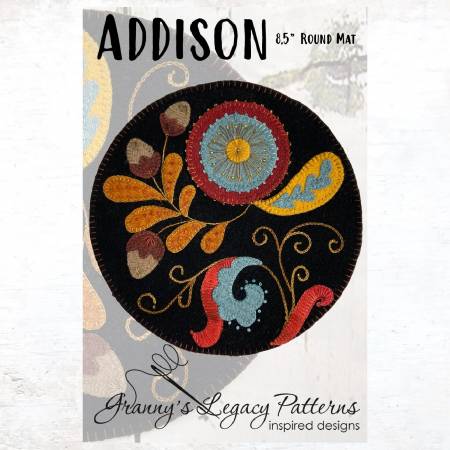 I love the plaid background for this piece. At first I thought it was pieced from fabric!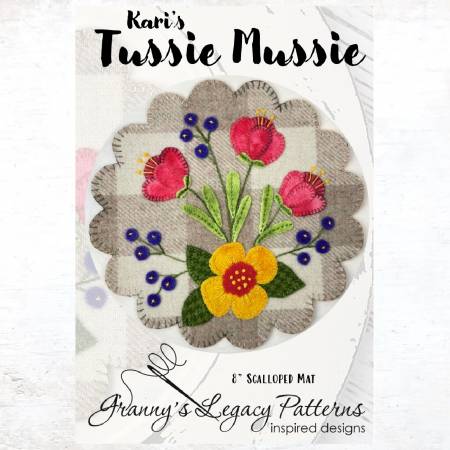 Once again, a sophisticated take on a traditional theme.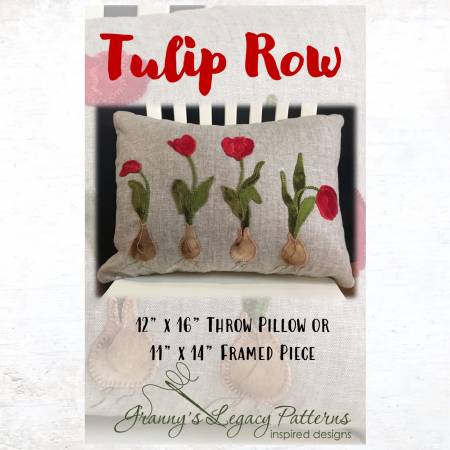 To see the complete collection, visit our website.
These patterns are due to arrive next month, in plenty of time for summer stitching, so place your orders now.