With a title like that, who could resist??? Stacy West's newest book – due out in February – is sure to be a winner!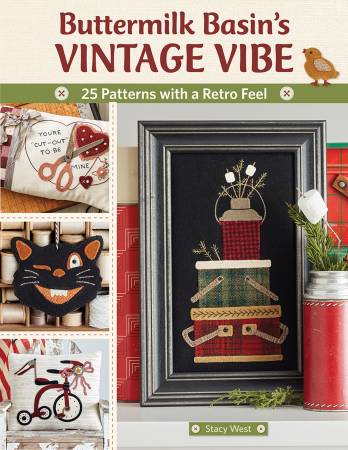 The book includes 25 patterns with a vintage feel. A picture is worth a thousand words, so here is just a sampling of what you have to look forward to:
Each one is cuter than the next! But, since they are smaller projects, why not treat yourself to one a month?