The Sullivan BetterBoard is the perfect choice for an ironing station or a portable workstation. An added bonus? It folds in half – with attached handles – so it is easy to store and travel. You can even take it to retreats!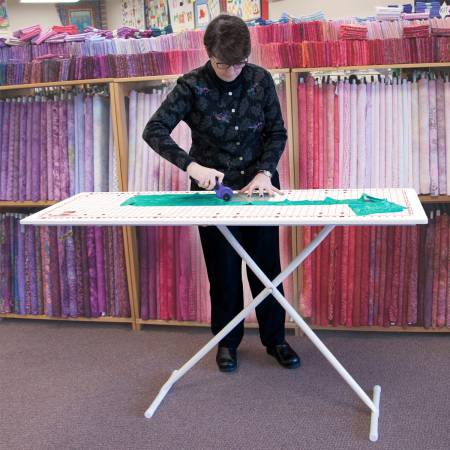 In their words:
Turn your standard ironing board into a spacious pressing surface with the BetterBoard. This overlay offers plenty of space for your biggest projects. Simply place over your existing ironing board to create a 59″ x 22″ work surface with rounded corners. The BetterBoard comes completely assembled with a smooth laminated surface and a fitted ironing cover with protective pad. It features bottom railings that are 14.875″ wide and will fit over most standard ironing boards. It is great for pressing lengths of fabric and quilt tops easily and quickly. Sit or stand while working on projects such as ironing, quilting, crafting, painting, cutting, and more. The ironing board can be lowered or raised to your desired height making the BetterBoard an ideal solution for any type of project.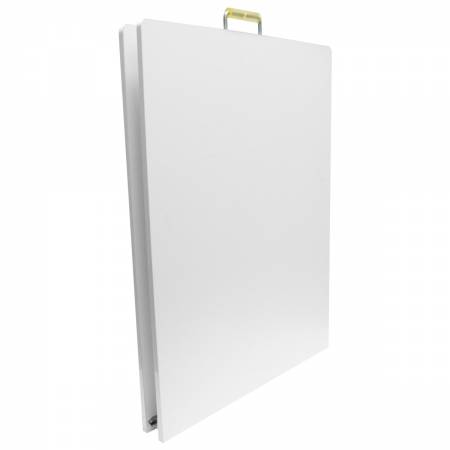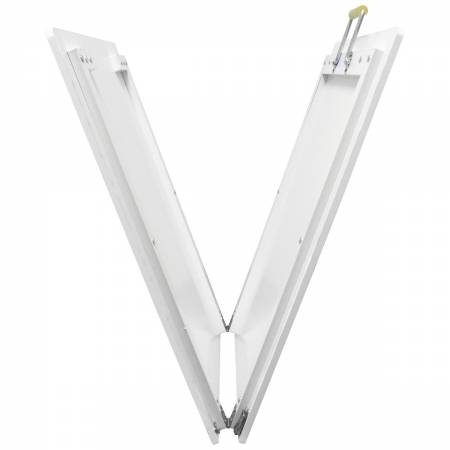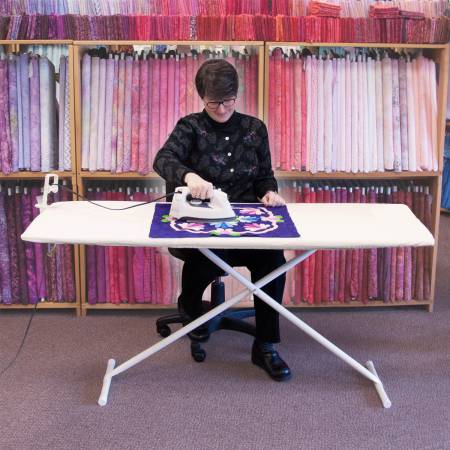 The Gypsy Quilter wool mat is the exact same size – which make them the perfect combo!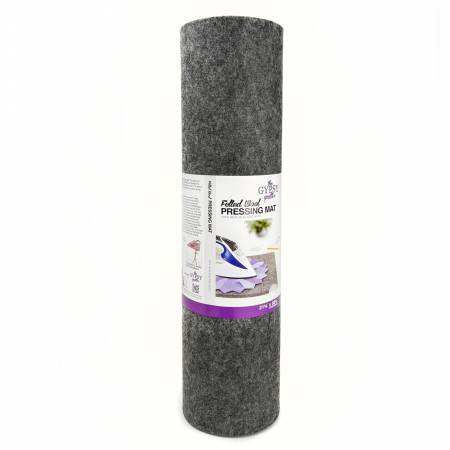 Wouldn't this be a great 12 days of Christmas pick?