Fabric Cafe has six out of the top eight books so if you aren't carrying them – you should! Two new books are due out soon.
Quilts in a Jiffy is the latest 3-Yard Quilts Pattern Book! It features eight brand-new original quilt designs that are easy and quick! Each pattern can be adapted for a lap, twin, or queen/king size quilt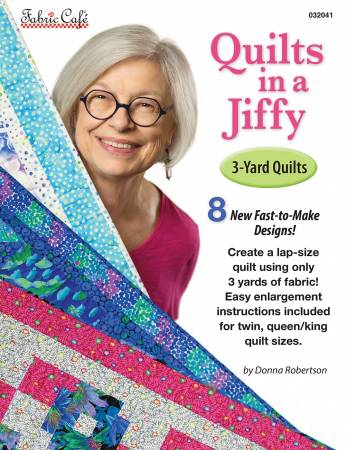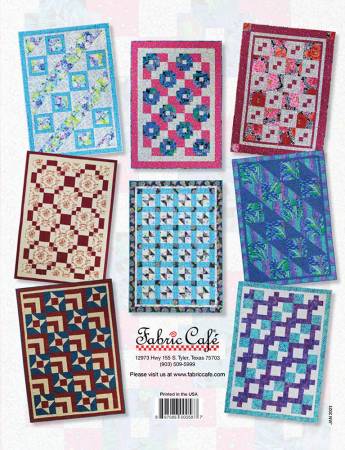 Fat Quarter Quilting Fun features seven new quilt designs with instructions for 3 sizes.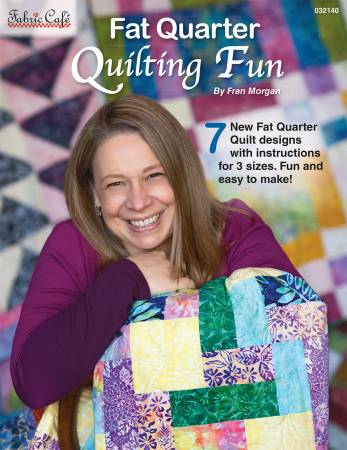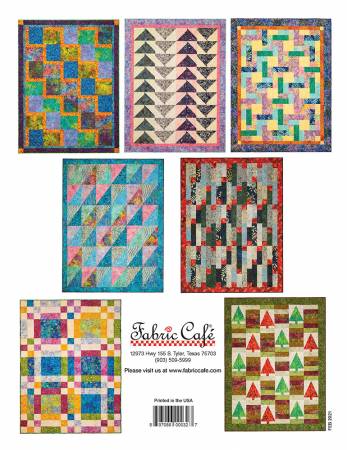 Place your orders now so you get them as soon as they arrive!