The Big Easy (CGR1224) is a whopping 12-1/2 x 24-1/2 inches – almost twice the size of our most popular 6-1/2 x 24-1/2 inch (CGR24) and the 12-1/2″ square (CGR12).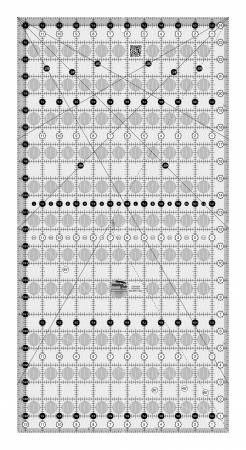 It has all of the markings you love plus some additional angles – which are perfect for marking cross-hatching, mitering corners on borders, etc.
The added width is also perfect for cutting borders, curtains, and other home dec projects. Personally, I bought the ruler to trim quilts after machine quilting. I like to trim parallel to an inside border so everything is square. The size of this tool means I can accurately square up corners as well as the borders.
The Gypsy Gripper from The Gypsy Quilter is the perfect companion for this tool. This suction-cupped handle attaches to the ruler so you can comfortably move and position the ruler without straining your hands.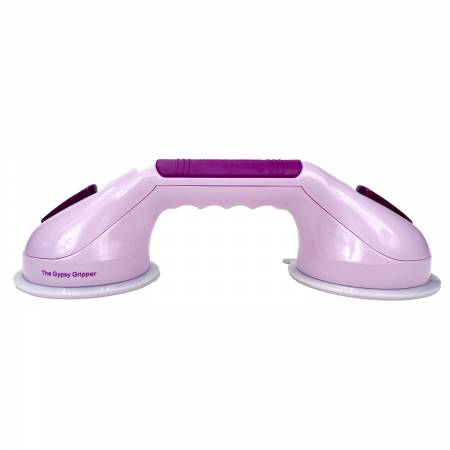 Both products are in stock now so place your orders at www.checkerdist.com.