Karen Nye, the creator of the Little Somethin' Jacket, has now created "One Great Jacket" – and truer words have never been spoken! This new pattern is due later this month and is sure to be a winner!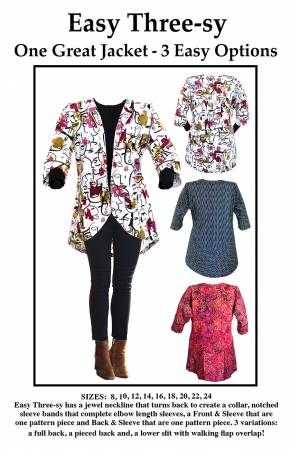 The pattern includes three different variations in multiple sizes. And look what a difference in the fabric can make!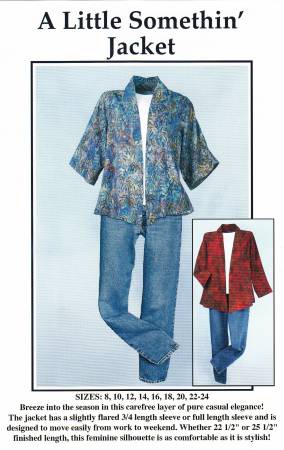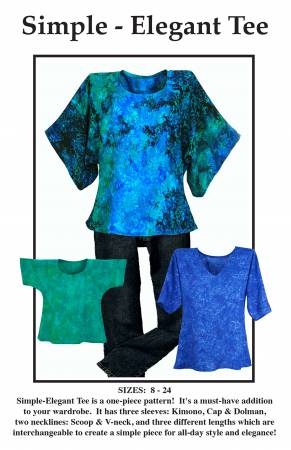 The simple fit of all of the CNT garments makes it easy to fit AND easy to sew!