Yes, this is the perfect Valentine decoration but why not make it in wedding colors for a bridal shower? The wedding party can sign the hearts and the guests can sign around them. What a great memory of the day!
Crazy Hearts #CLPKAL011 from Cut Loose Press by Karla Alexander.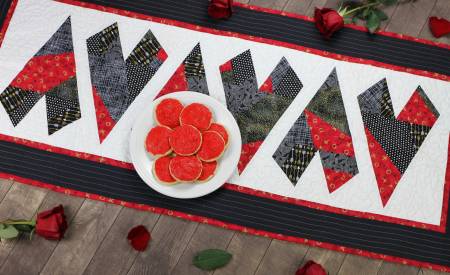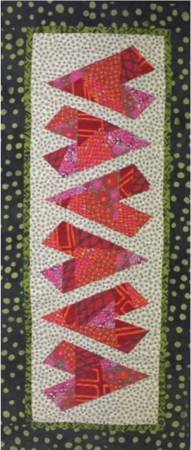 Don't you love the name? In Crazy Love #CLPKAL014 from Cut Loose Press the angles doesn't matter. The sashing strips can be adjusted by trimming them after the letters are pieced so they are all the same height.
What a great shower or wedding gift. At 18 x 53 inches it would make a statement hanging above a bed!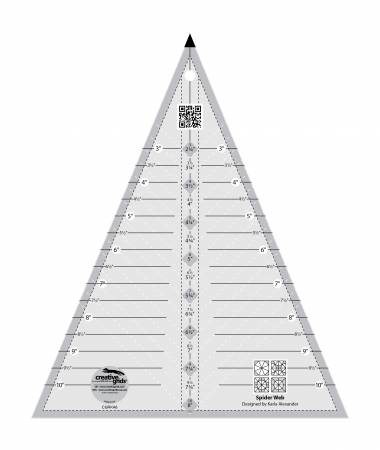 It is all about fabric placement. Lovey #CLPDLB018 by Lisa DeBord combines five different color combinations of a courthouse steps block to spell out LOVE. Since each round of logs is trimmed before the next round is added, perfection is guaranteed. Why not spread some love this year?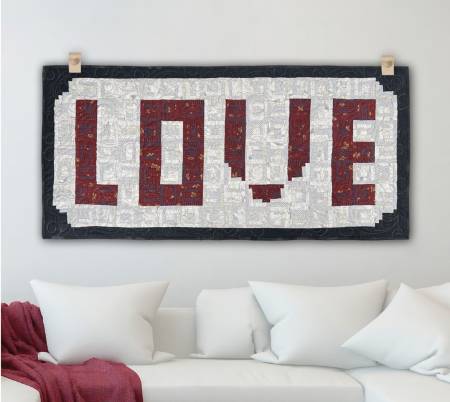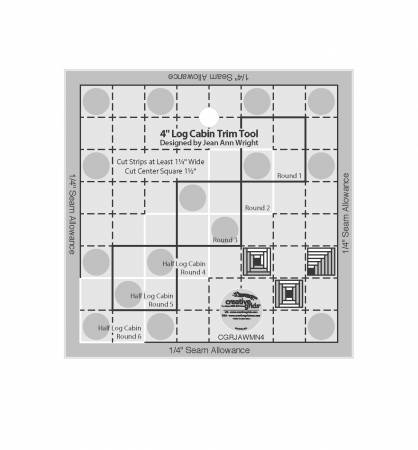 There is a little bit of Irish in all of us so why not celebrate it? The leaves of these Tumbling Shamrocks #CLPQIN001 are cut from a variety of 2-1/2in strips. The variety of prints adds depth and texture to the design by creating another design element. Adjust the size accordingly to make it fit your table or gift it to your favorite bloke as a throw! Either way, it will be treasured!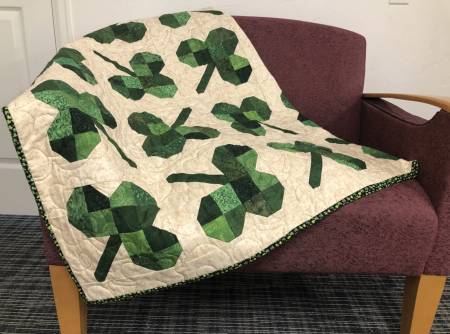 Cut Loose Press® patterns are a Checker Exclusive and printed on demand so they are always in stock and available for your next kit or class.