I just love her stuff – and she is such a great marketer that she makes my life so easy! Her book Create with Cork is a must-have. It includes all of the tips and tricks that make sewing cork a breeze!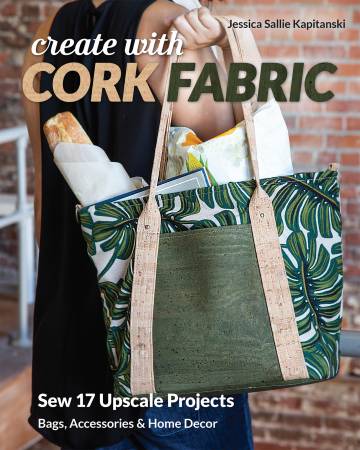 And now she has packaged the hardware for all of the projects in the book – in five finishes: gold, antique, silver, nickel, and rose gold.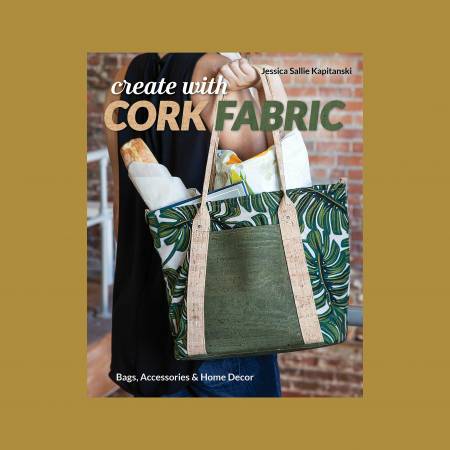 That's right – any of the hardware required to make all projects in the book. What a great series of classes!
The cork is pre-packaged in 15 x 18-inch pieces as well: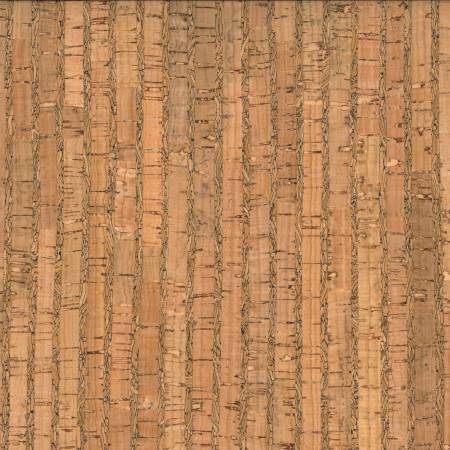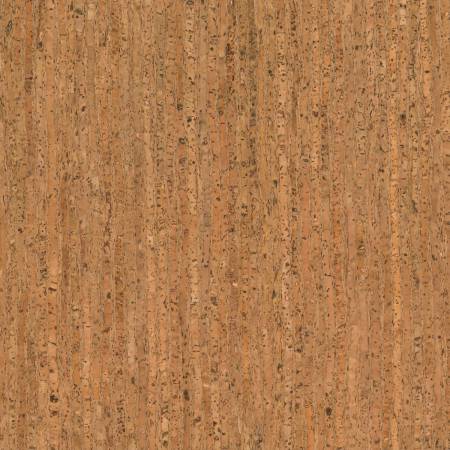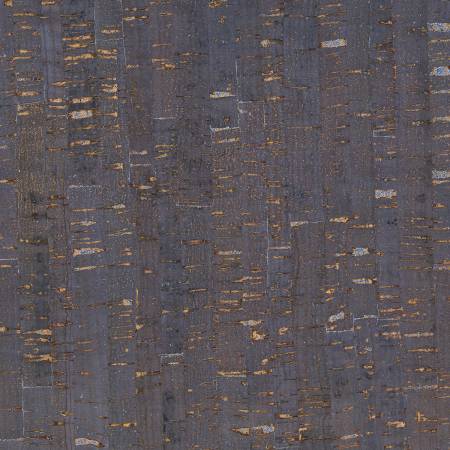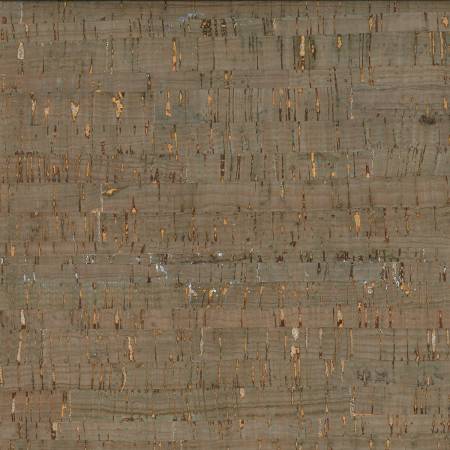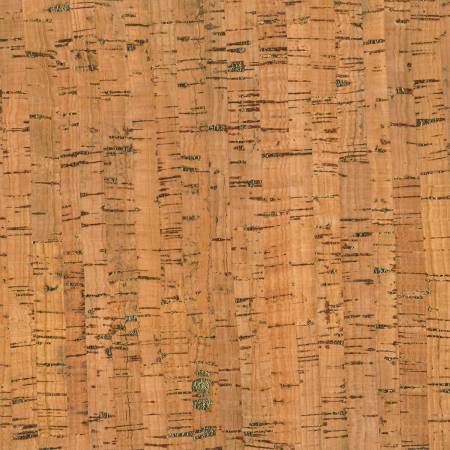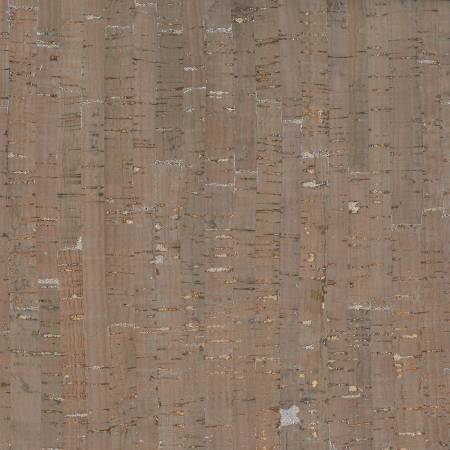 They can mix and match in class and have several gifts on hand! The book and cork are in stock now. The hardware is expected next week.