What can I say? Featherweights touch the hearts of every quilter – and add that touch of nostalgia that we all hold dear!
These magnetic bowls are available in two colors and can be used to hold pins but also can be used to keep the pieces and parts together when servicing your treasure.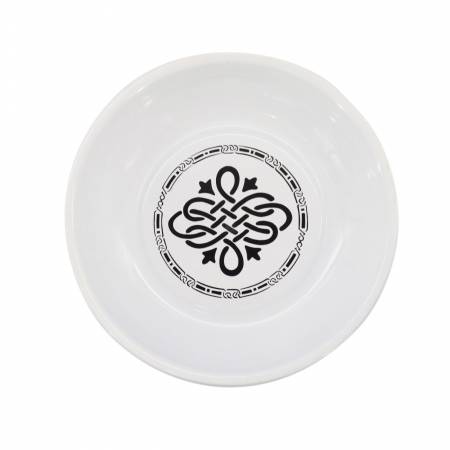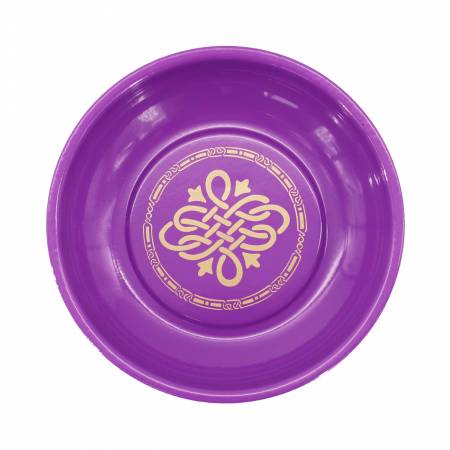 This mat shows a complete schematic of the machine. Not only is it a nostalgic piece, it can actually help when servicing your machine.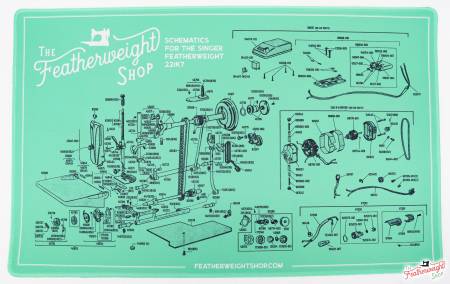 These are due to arrive the end of the month so place your orders now!