The new Little Poppins bag is due to arrive next month. It is doubly cute because you can make it in two sizes: 13 x 9 x 6 or 13 x 12 x 6. Who doesn't love the proportions and style with a classic touch? The pattern includes high quality stays. (Additional stays can be purchased separately).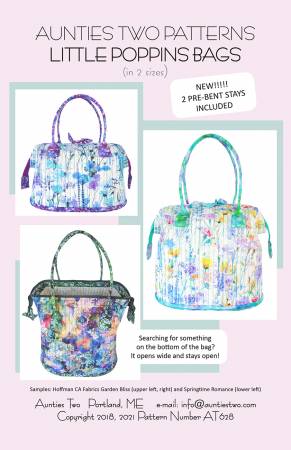 Achieve professional quality by using a great stabilizer for the sides and bottom.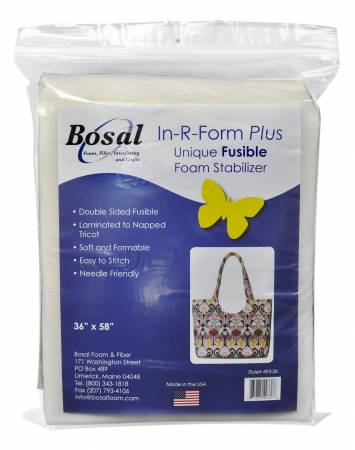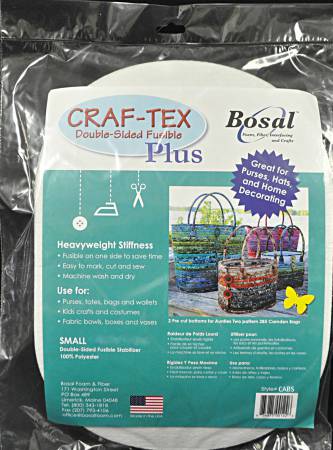 Now, don't you want a set of all three???