Thanks to a Quilter's Corner, I no longer have to buy spray bottles based on the nozzle! They have created a spray bottle that can be used for liquid starches – including my favorite, Best Press! This is engineered to provide a more even, continuous spray and coverage every time.
These bottles hold a minimum of 10 ounces and come in a 12 pack display with three different labels – which makes it a perfect gift!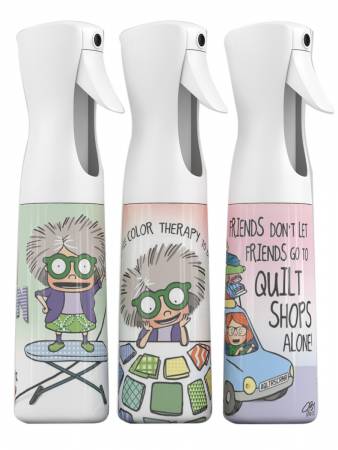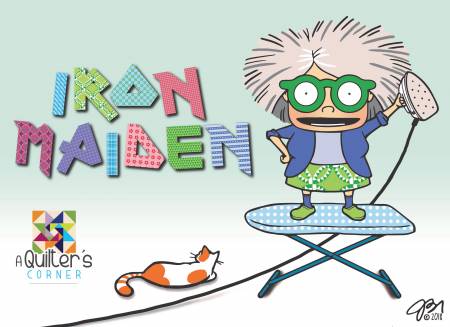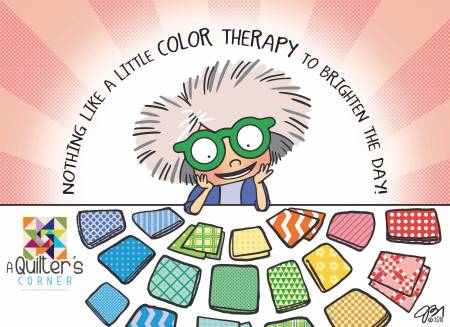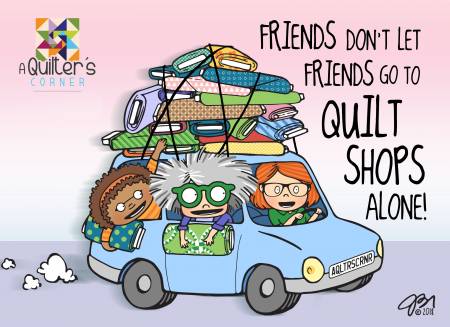 These are selling fast – more will be arriving any day so order now!