I have loved these gals for years! And their new releases at this Market shows their versatility and quirky personalities!
This pattern includes a complete alphabet so you can say whatever you want to say! I can't wait to do a wall of inspirational sayings for everyone on my Christmas list! Cute, personal, and doable!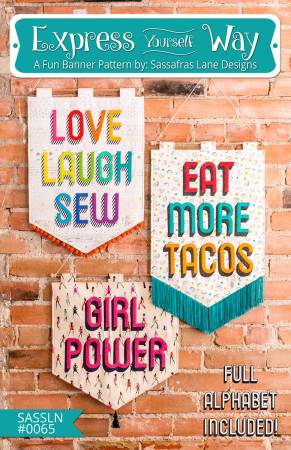 If you need a baby quilt, these critters can be personalized and are absolutely charming! The quilts finish to 40 x 54 inches and include full sized reversed images and alphabet so these really can be completed in an afternoon. Then stretch the other critters in a smaller size over a canvas for wall decorations.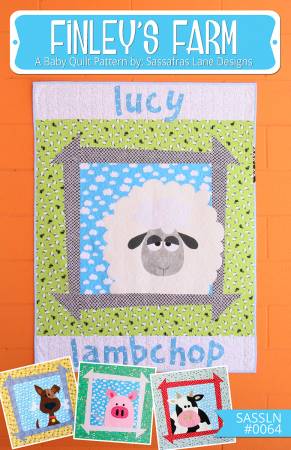 Why not throw in some Christmas as well? These Santas and trees are a perfect way to use up scraps. They have even packaged the rings for you!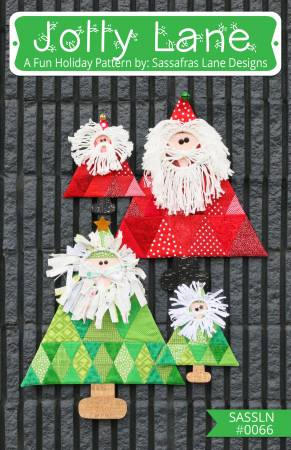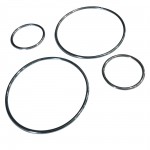 Told you! Three different genres – and all are stars! These will be arriving soon so place your order now!