I love this series of "Posh" patterns by Sew Kind of Wonderful! They are such a fun, easy way to introduce people to curved piecing and at 28″ x 38″, can be completed in a week-end.
I especially love that Posh Holly is the top seller this week. After all, we all know that women are the ones behind the scenes making it happen!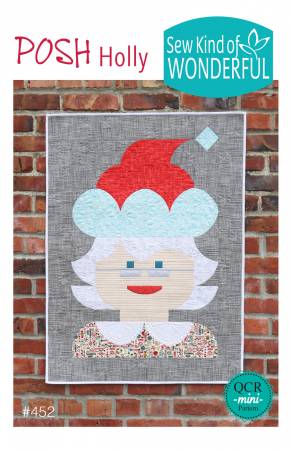 Wouldn't she be cute paired with Posh Santa this holiday season?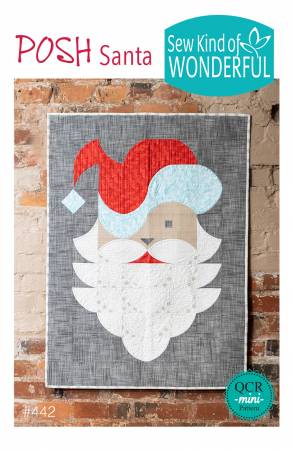 And, after the first of the year, you can schedule a class to get ready for Spring!
Posh Pocus is the latest in the line and will be released the first of November.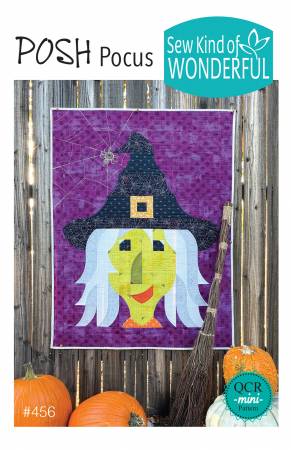 All of the patterns use the Sew Kind of Wonderful Mini Curve tool.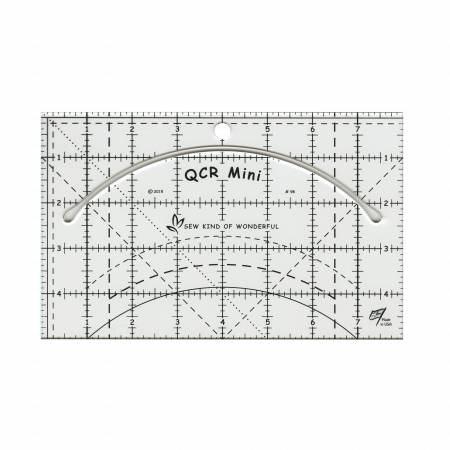 Why not make a display today?