I love everything that Meg Hawkey designs – and this new series is truly special!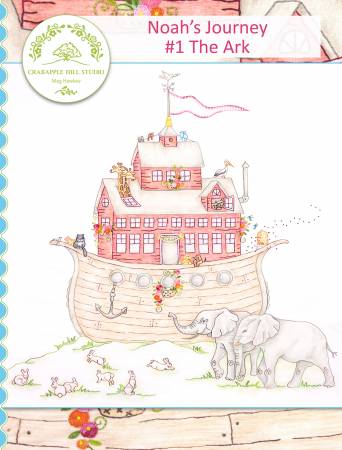 In her words:
The animals are lining up to board the Ark! This whimsical 12 month BOM of the ark and it's sometimes silly animals, all comes together in an enchanting 66 1/2" x 78 1/2" quilt. We'll start with the large Ark block, and then move on to months where there will be 1 to 3 blocks given in one pattern, ending with the quilt assembly pattern. Most of the embroidery floss colors needed for the entire quilt are used in the Ark block, with a few more being added later.
The embroidery on all of these blocks would be very easy for a confident beginner. The piecing in the quilt is the same… easy, but impressive looking! Instructions for cutting all of the embroidered blocks are given in the Ark pattern so you can have all of your stitching fabric ready to go!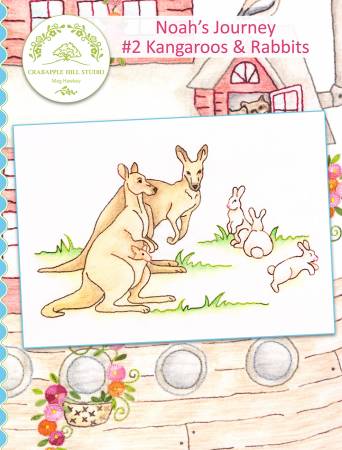 I can't wait to see this quilt as it emerges each month! The first patterns are due in any day!