Wouldn't this 65" x 78″ quilt be a great block of the month class? The pattern is fat quarter friendly and uses simple piecing techniques. Six month block of the months are becoming more and more popular.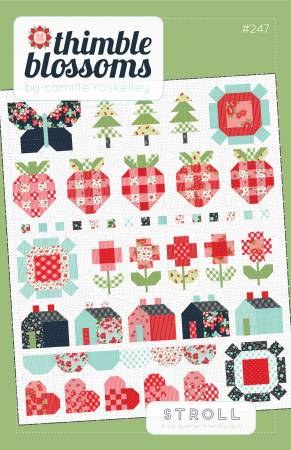 Grace is a great fat quarter friendly quilt that finished to 72″ square.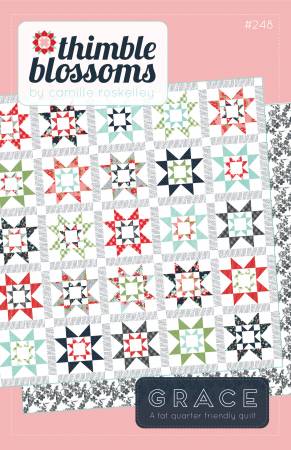 Adventure is a two color quilt that reminds me of the woven throws that were so popular when I was growing up. But in these fabrics and this design, it looks oh so modern and measures 76″ x 76″ . It is a strip pieced block so it goes together faster than you think.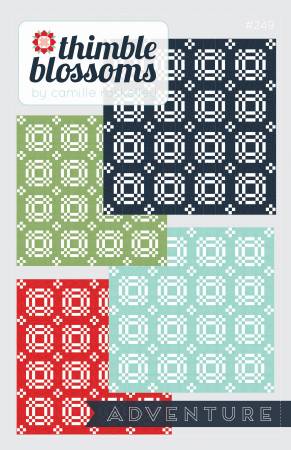 Sunny Side is a 1-1/2″ strip friendly quilt that has the look of a half log cabin block but with a modern feel!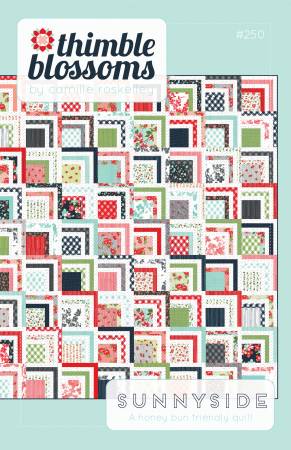 All of these patterns are due to arrive the middle of November so order them now.