Karen Kay Buckley does more than scissors! For those of us who love to applique, her heat resistant templates are a must. Simply cut the fabric 1/4″ larger than the template, spray the fabric with spray starch, and press the edges over the template. Pop out the template and applique the shape in place!
Her latest addition to these templates is Bigger Leaves:
Inside each package you will find 15 leaves. The smallest leaf is 2-¼" x 1-¼" and the largest leaf is 3-¾" x 2".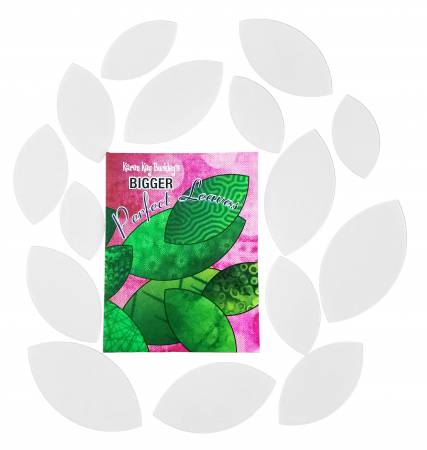 Bigger Leaves is the big sis of the original Perfect Leaves: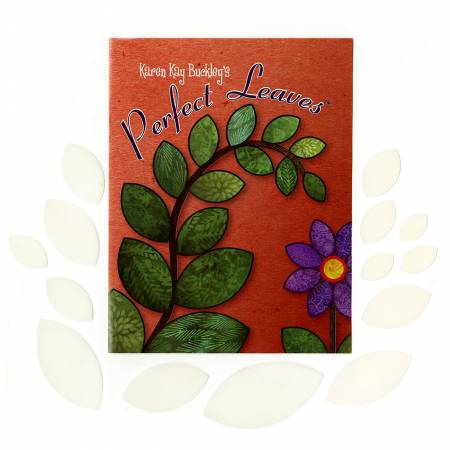 And Perfect Stems:

Don't forget the set that started it all – Perfect Circles: 4 each of 15 sizes from 7/16 to 2 inches, plus ring to store circles..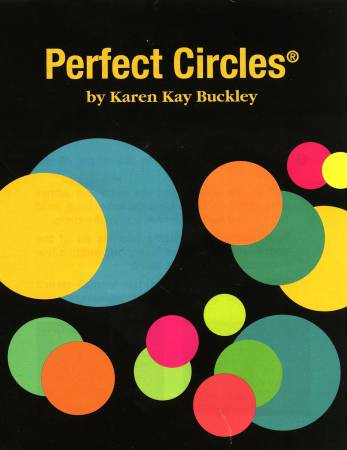 And, it's big sis – Bigger Perfect Circles. This package contains 2 each of 10 different sizes ranging from 2-1/4 to 4-1/2 inches.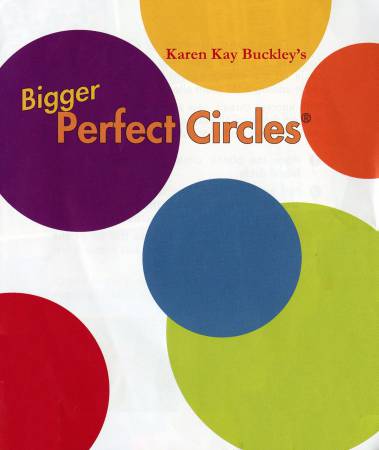 Use Perfect Ovals to create flower petals. This package contains 2 each of 10 different sizes ranging from 5/8 to 1-3/8 inches.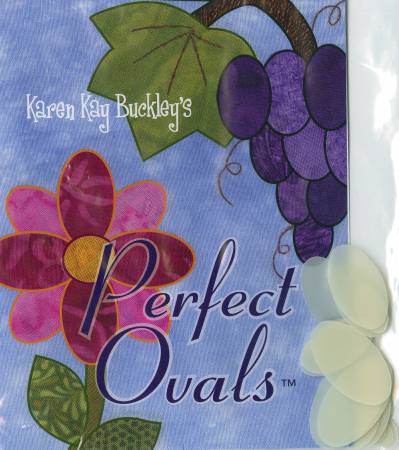 Or create your own templates with her new heat resistant template plastic. This package includes four 8-1/2″ x 11″ sheets. It is ironable with a dry, medium heat setting on your iron. Using this heat resistant template plastic for prepared edge applique gives you clean, crisp edges. It is writeable on both side and feeds through the copy machine beautifully. Karen Kay Buckley's Multipurpose Scissors, either 7-1/2″ or 5″, are recommended for cutting.
Why not order them all and showcase them in a demo. Who could resist???